Lions to Huskies for a Day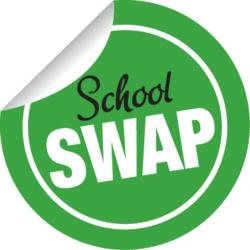 On March 16, Civic Leadership will participate in a school swap with Matawan Regional High School.  Students have participated in this activity for the past two years and this year's class is excited for what's in store.
The Civic Leadership class will host the Matawan Civic Leaders blocks two through six.  The students will be escorted to the library where Civic Leaders will introduce the Lions to the Huskies with a short video.  The students will then provide the visitors with a tour of the school, showing them classrooms and introducing them to faculty, staff and other students.  They will also talk to them about the various activities available to students at North.
The following day, March 17, the Lions will travel down the highway to Matawan Regional High School where they will take their turn touring the school and learning about available programs, recognizing similarities and differences.
The School Swap is sure to be an exciting day for all involved!