MHSN Alumni Sarah Curtis Hosts 3rd Book Signing This Saturday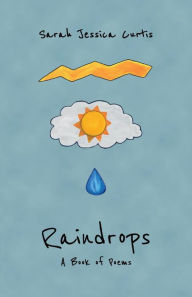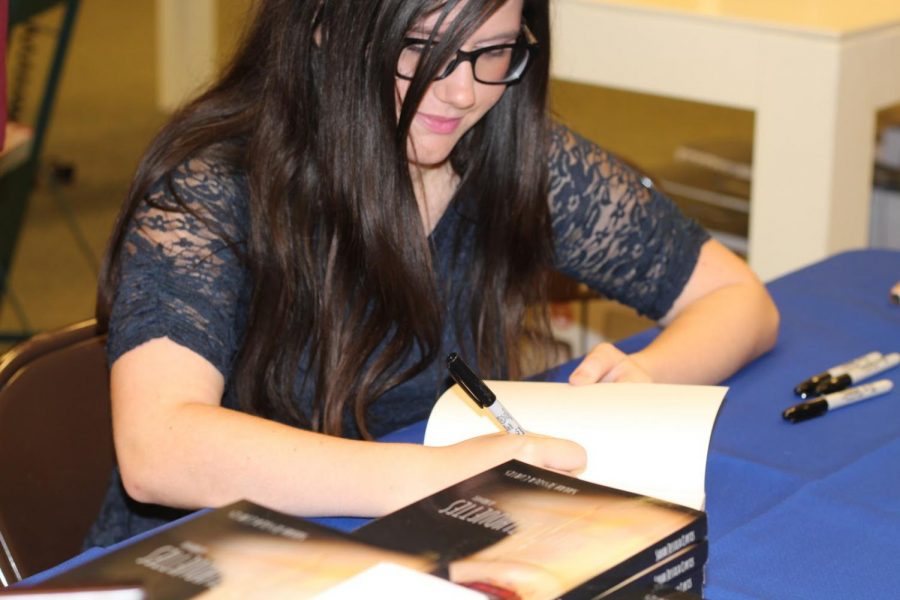 Sarah Curtis, a 2019 graduate of Middletown High School North who self published her own book that she began writing when she was only 14 years old has just released her third book "Raindrops: A Book of Poems".  Curtis' first books Silent Silhouettes, and a direct continuation of the first book, A Second Silence have gained positive feedback over the past few years.  Curtis has been highly focused the past five years on producing her creative work and has been an inspiration to the Middletown High School North Community.
The books are currently available for purchase at Barnes and Noble, Amazon, and many online book stores. Come out and support Sarah Saturday, February 22, 2020 at Barnes and Nobles from 2-4 p.m!