MHSN Students Meet with Dr. George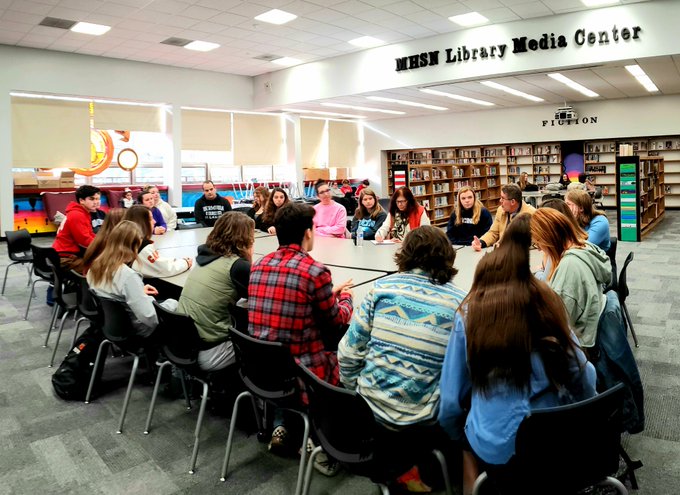 On Tuesday, January 21, 2020, Superintendent Dr. George met with students from Middletown High School North's Student Government and Civic Leadership to discuss issues and changes within the school. Students in attendance of the forum included Student Government President Jack Costigan and Vice President Sean Mahoney and additional cabinet members. These forums are held multiple times a year for students to ask questions, supply commentary and raise concerns about issues within the school.
The first topic discussed was if seniors could leave school during their lunch blocks to go get food, then return to school for afternoon classes. This idea was promoted because of the newly implemented Senior Flex Program. This idea was presented during the first forum with Dr. George at the beginning of the 2019-2020 school year and was readdressed at this meeting since students were eager to hear an update. Senior Flex is when senior students who meet the school's requirements have the opportunity to drop their elective classes so they come into school late or leave school early. The idea was brought up to allow students to follow the same requirement as Senior Flex, but instead of coming in late or leaving early, they can leave during their lunch block and if needed drop their fifth block class. Dr. George discussed the school's liability and how it is a large factor when deciding how this process would work. As a solution, a student mentioned the idea of a waiver. Dr. George said these are all great ideas and they will be taken into consideration when they are discussing it at the next board meeting.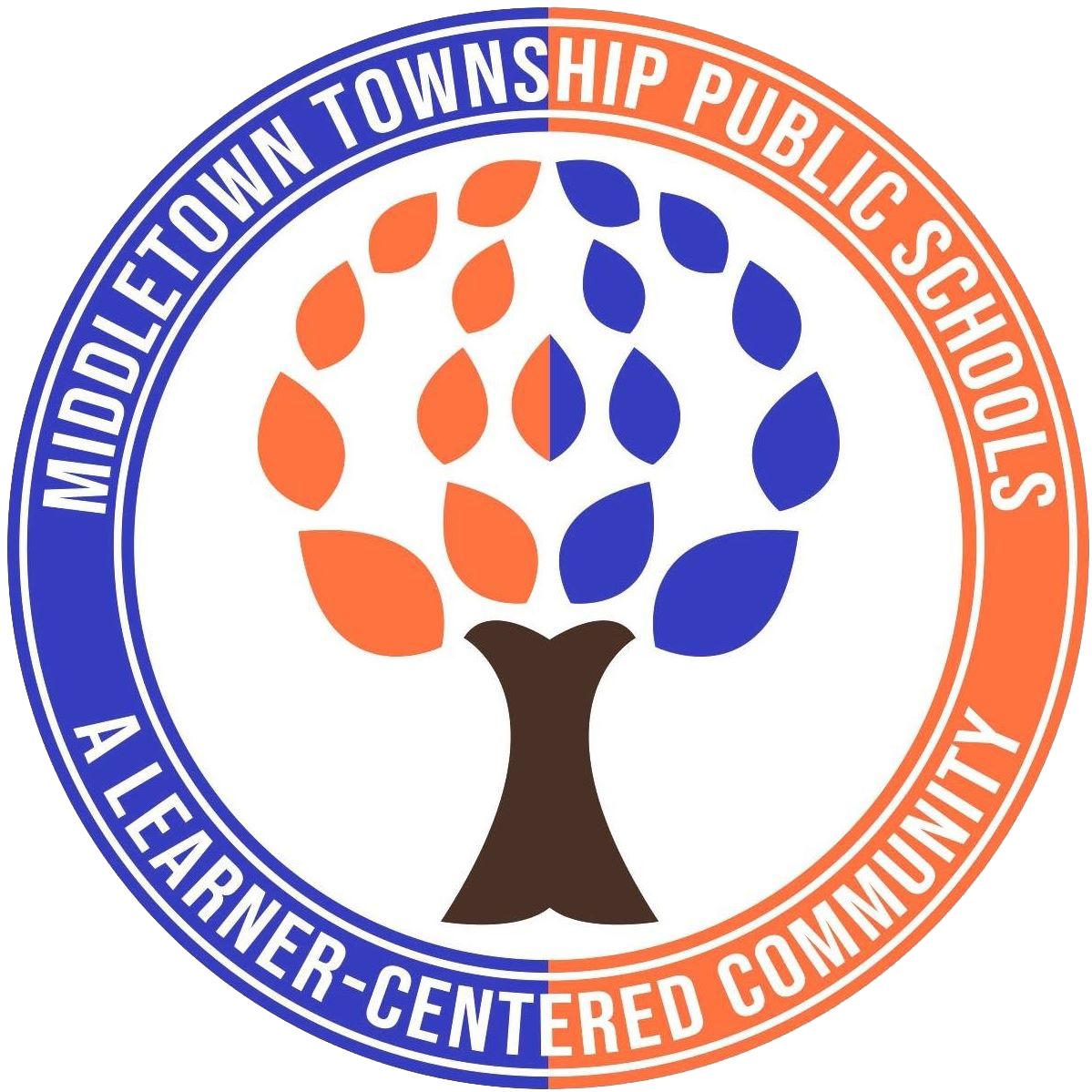 For the next topic, a student asked, "Is there any way we could have access to our personal email on the Chromebooks? Last year, I know this was an issue and it was addressed at one of the meetings and was corrected. So I wanted to know if we could fix it again because it is especially difficult for seniors applying to colleges and not being able to access their email." In response, Dr. George stated, "There is a meeting later today between myself, Dr. Cartier and Mr. Guthrie and we will correct the issues."
On the same topic, a student reiterated that "students do not have access to their personal emails they are forced to use their cell phone, but it is extremely difficult because we don't have the Wifi on our phones." In response, Dr. George said students are supposed to have the Wifi password for their phones because there is a specific network for cell phones. In the meeting held later that day, Dr. George, Dr. Cartier and Mr. Guthrie were scheduled to talk about how they can give the password to the students.
The last topic discussed was Strategic Planning presented by Dr. George, who wanted to hear what the students felt about this idea. A large portion of the students present were unaware of this topic. Dr. George explained to the students that Strategic Planning is just an idea and if it does take motion it would not happen for a few years. In other words, this is the idea of regrouping the high schools so Middletown High School North will consist of grades 9 through 10 and Middletown High School South will contain grades 11 through 12.
Students brought valid questions to the table in regards to the sizes of the teams and the coaching staff, how this would affect the busing routes and if it would increase classroom sizes. To address the first question Dr. George stated he believed this would only have a positive impact on the sports teams because now there would be a more equal opportunity. Dr. George used the example of a freshman football team and explained that now all the freshmen football players would be trained and conditioned the same causing more consistency throughout. This also brought up the issue of the Thanksgiving Day Game, but Dr. George stated, "Regardless if this goes through or not there will be no more Thanksgiving Day Games because of playoffs and State Championships."
With regard to busing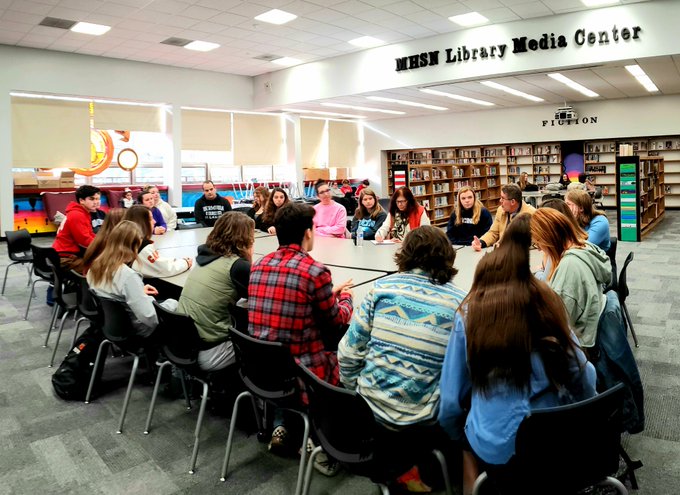 to either high school, a student asked, "If I live two minutes from North why would I want to drive all the way to the South?" Dr. George stated this is already the case for some students now which is why redistricting is also an option being discussed. He suggested that redistricting could provide students with more equal opportunities when choosing their classes because they would be offered in one location.
Overall, the meeting with Dr. George addressed a wide variety of topics and left many ideas open for discussion.