Middletown High School North Celebrates New Greenhouse with Ceremony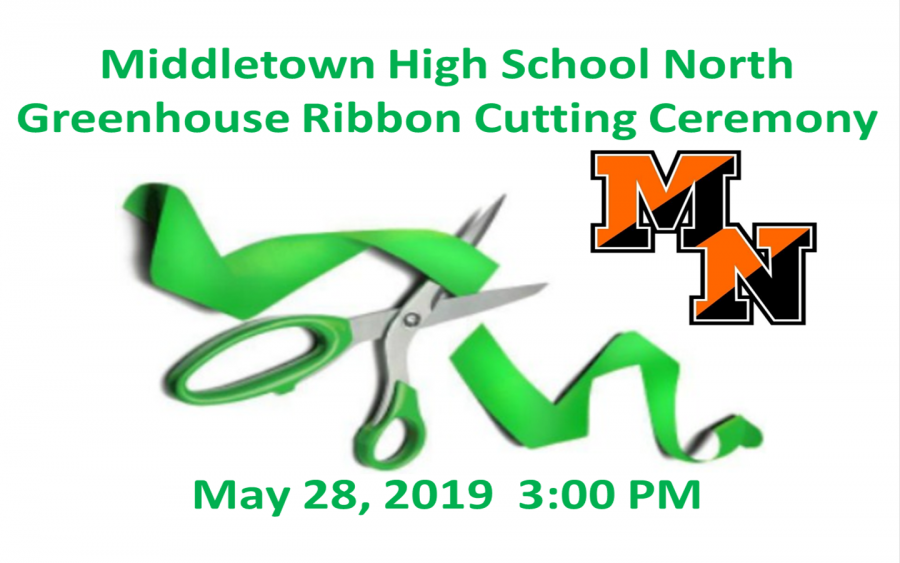 MHSN Press Release
May 23, 2019
May 23, 2019 Middletown, NJ
The Middletown High School North Green Team will have a ribbon-cutting ceremony on May 28 at 3:00 PM to celebrate the opening of the school's new greenhouse. Made possible by a grant from the Sustainability Jersey for Schools, the Middletown Lions Club and the generosity of dozens of local businesses, the on-site greenhouse will offer the students a more personalized learning experience to develop future college, career and life skills.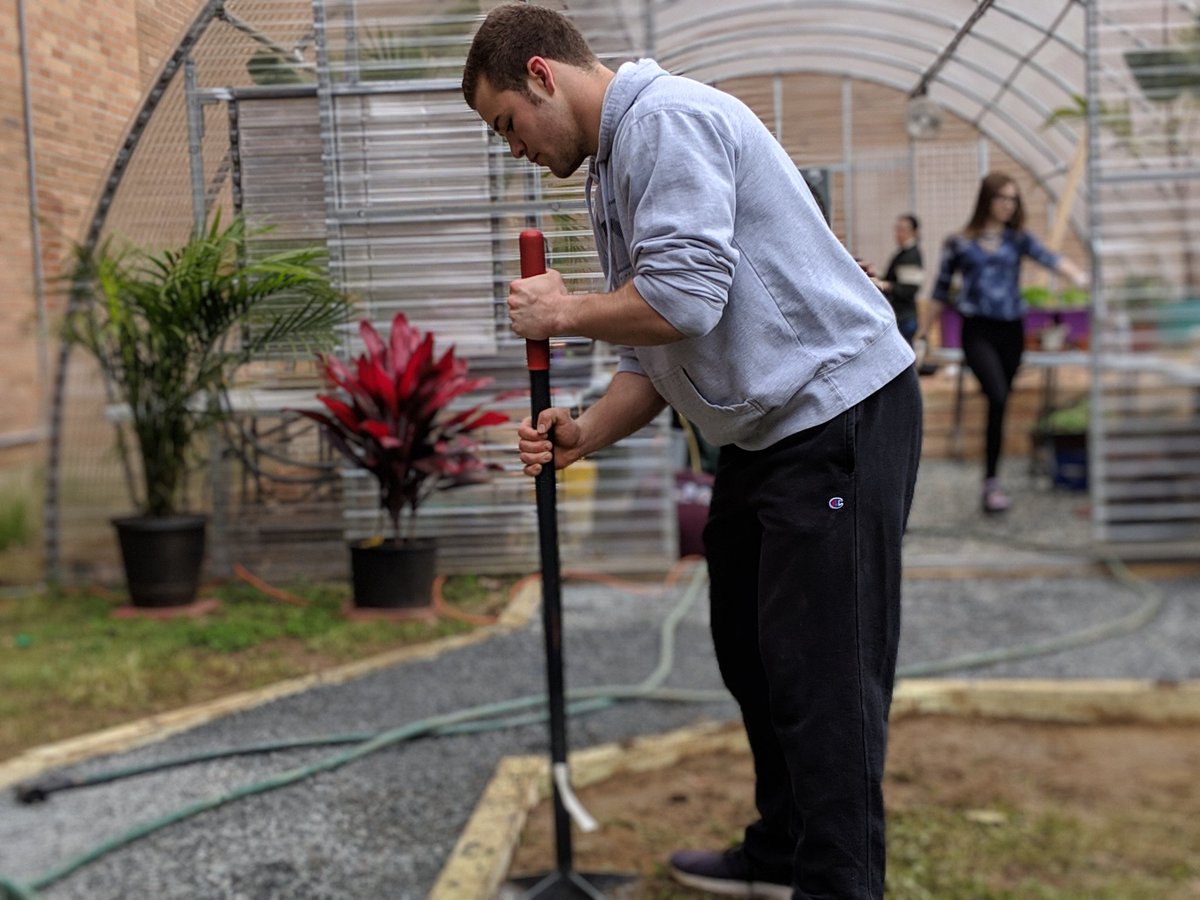 Dr. Patricia Vari-Cartier, the school's Principal, noted that "Middletown High School North is committed to practices that protect the environment and promote sustainability. The staff and students will be able to create outdoor projects that focus on unique horticultural, environmental and plant-biology experiments. It will be rewarding for students of all ability levels and backgrounds to present evidence of their individual learning experiences to faculty members, parents and community stakeholders. Our students will have the opportunity to conduct hands-on labs regarding plant biology, hybridization and hydroponics and will also have the resources to investigate various environmental factors impacting plant growth, soil composition and the chemistry of plant nutrition."
In planning the implementation for over a year, building the greenhouse was a personal goal of Dr. Vari-Cartier and a major project for the school's Green Team. Following receipt of the Sustainable Jersey for Schools grant, the Green Team got to work selecting vendors, working with local businesses and developing an implementation plan. Working with the school's Facilities Department, the structure was completed on time and on budget. Their collective efforts will come to fulfillment on May 28. Invitations have been extended to Sustainable Jersey for Schools, members of the Middletown Board Of Education, Central Office personnel and the High School North Green Team.
Members of the press should contact Dr. Vari-Cartier at 732-706-6061 Extension 1203 for building passes to cover the event.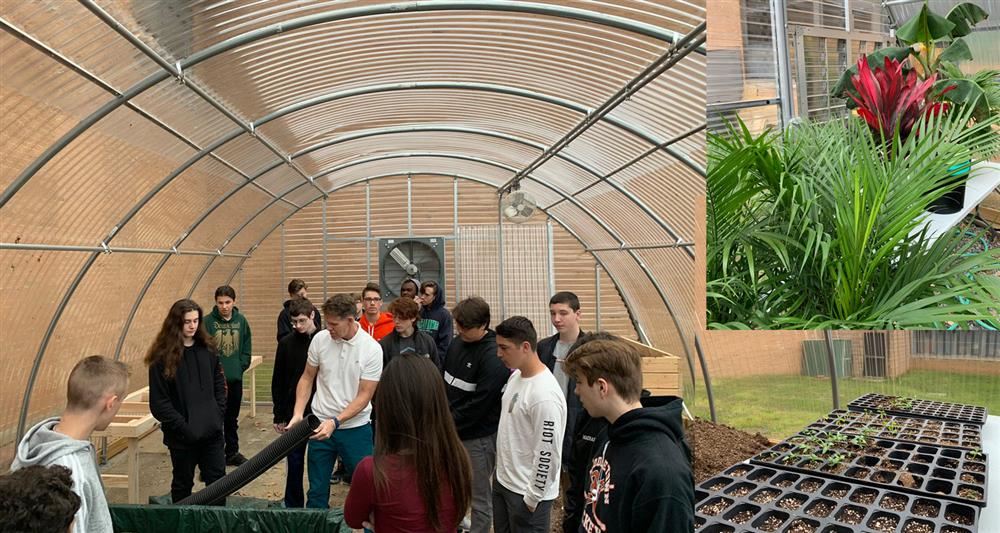 About Middletown High School North:
Middletown High School has been accredited by the Middle States Association of Colleges and Schools Commission on Secondary Schools since 1936. Middletown High School North is a four-year, comprehensive high school committed to providing students with rigor, relevance, and positive interpersonal relationships within a challenging and supportive educational environment.  The primary goal of the school is to promote a passion for lifelong learning and achievement in all students, enabling learners to become highly contributive members of an increasingly complex society. For more information about Middletown High School North, go to www.middletownk12.org and select High School North from the drop down menu.
About Sustainable Jersey for Schools:
Sustainable Jersey for Schools is a certification program for New Jersey public schools that want to go green, conserve resources and take steps to create a brighter future, one school at a time. Launched in fall 2014, we are a nonprofit organization that provides tools, training and financial incentives to support and reward schools as they pursue sustainability programs. To learn more go to http://www.sustainablejerseyschools.com.