Middletown North GLP3: Making Students Better Citizens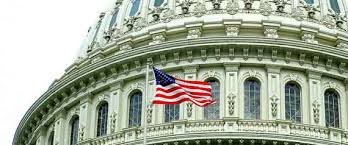 Lion's Roar Staff, Writer
December 18, 2018
The Middletown North Government, Law and Public Policy Pathway or GLP3 as it is commonly referred to has been providing Middletown North students with opportunities to engage in classes and guest speaker seminars to awaken their desire to become a more informed and responsible  citizen. This is the fourth year that the pathway has been implemented at Middletown High School North as well as Middletown High School South.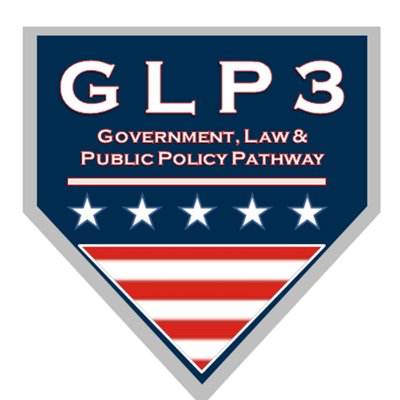 According the the Middletown Township Board of Education, the Government, Law and Public Policy Pathway has been created to "provide the best and most dedicated of our students with an opportunity to take the first steps on a life long journey to become leaders in our society who will guide us through a complex set of issues and help us make choices that will sustain our country's role in a global society. Whether you are interested in becoming a lawyer, politician, police officer, reporter, public servant, FBI agent, environmental advocate, public health official, economic developer, member of the military or simply an informed citizen of the world, this pathway will open your mind and help you decide what you can do to lead our society into the future".
Any students who are interested in participating in the Government, Law, and Public Policy Pathway (GLP3) must meet with their guidance counselors to enroll for the following school year.  Along with the Middletown High School North social studies teachers, the guidance department will structure your class schedule to include the courses that reflect your participation in the GLP3 program.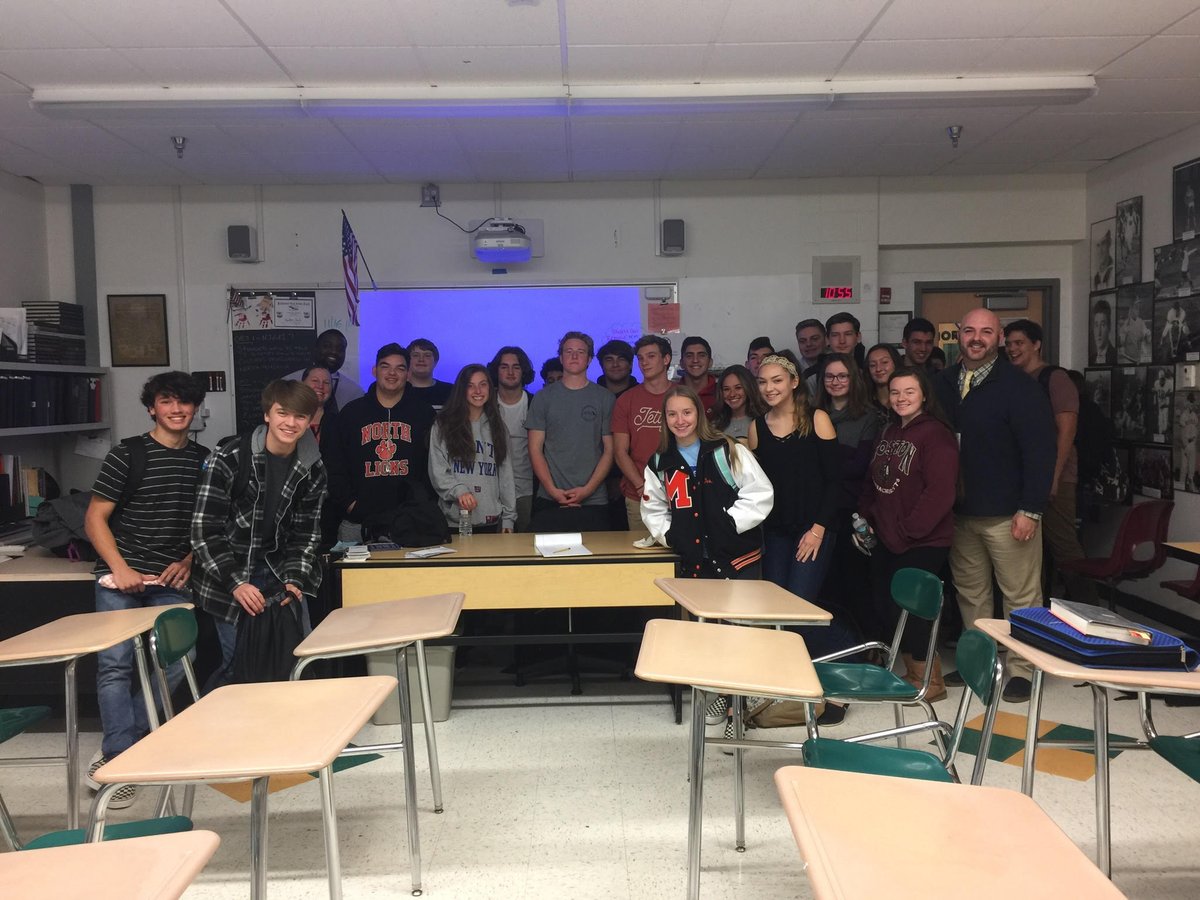 During the 2018-19 school year, GLP3 students attend eight seminars during the course of the school year during the Block 3&4 advisory period. Guest speakers from the fields of law, criminal justice, government and public policy, have met with students and shared information about their careers and the roles they play in government, law and public policy. 
Students enrolled in the GLP3 will be encouraged to participate in the following extracurricular clubs and activities:
Model UN

Mock Trial

Environmental Club

FBLA

TV Production Club

Newspaper

G.S.A

Student Government
If this pathway interests you, speak to your guidance counselor or see Mr. Scala in room 2115 for details. You can also follow the Middletown North GLP3 on twitter: @MiddNorthGLP3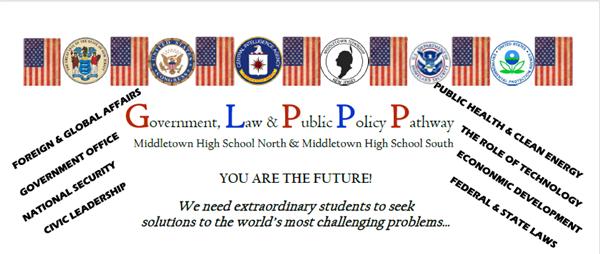 Cover Photo via https://www.visitthecapitol.gov/