National Business Honor Society Inductions
Hang on for a minute...we're trying to find some more stories you might like.
Thursday May 3, Ms. Heeter, Mrs. Pearson, Ms. Crimi and Mrs. Kirschbaum held the National Business Honor Society Induction in the MHSN media center.
The induction began at 6:30 PM. The students were dressed professionally in their business attire and were anxious for the ceremony to begin. The induction began with the Pledge of Allegiance which was spoken by Senior Patrick Ballard.  Ms. Heeter introduced the honors society and explained exactly what the organization stands for and what it means to be a part of it. She introduced the young adults present as strong, intelligent and future leaders. She then welcomed Senior Sarah Hare, a National Business Honor Society leader, to the podium to deliver a speech. Sarah spoke with ease as she joyfully reflected upon her experiences as a member of the club.
Ms. Heeter then took to the podium to introduce the new members of the National Business Honor Society.  As students names were called, Ms. Heeter also stated the college they will attend, the degrees they are working toward and other special contributions they made throughout their high school careers.  The students stood to shake the hands of the advisers, as well as to receive their certificates and their green and white ropes for graduation.
At the end of the ceremony, Ms. Heeter gave a special round of applause to the club members who were inducted last year. The parents clapped and took pictures as their children held their certificates and ropes, looking proud and confident in what the future holds.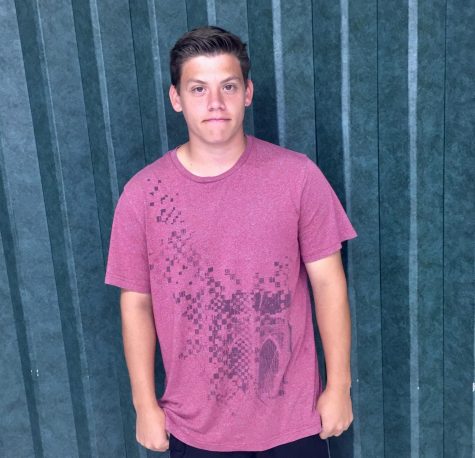 Justin Poole, Staff Writer
I am currently a senior at Middletown High School North. I participate in several extracurricular activities, such as playing soccer for MHSN and also...