Band and Choir Travel to Virginia
Hang on for a minute...we're trying to find some more stories you might like.
Recently, the band and choir students traveled south to Virginia to perform in front of crowds at various significant locations, such as the Franklin Delano Roosevelt Memorial and Merchant Square in Colonial Williamsburg, Virginia.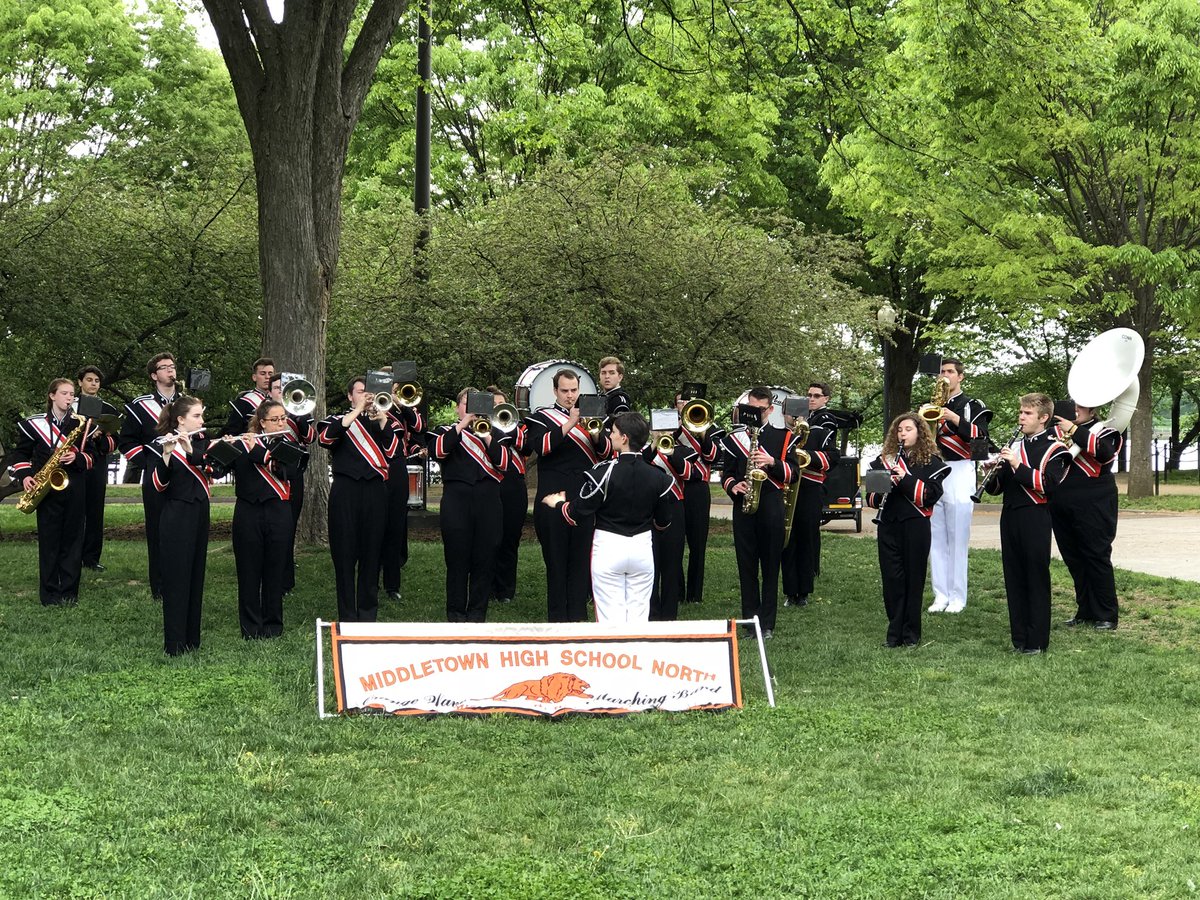 With the long bus ride and hard work practicing and preparing for the trip, it was well worth the efforts to be able to perform in front of memorial honoring one of the most renowned presidents with music.
Although the trip was very long, this did not deter students from having fun. They traveled through the monuments, sculptures, and memorials for our country. The students also traveled to Busch Gardens Amusement Park for the day. With pictures of friends laughing and smiling together, overall the trip was an absolute blast.
With such lucrative planning, teamwork, and dedication this trip to honor the nation's history would not have happened without the choir and band teachers, Mr. Peter Isherwood and Mrs. Beth Lyon.
To salute such renowned men and women of our history is a beautiful and nostalgic act of respect. Thank you North band and choir students for putting on such a memorable and honorary performance!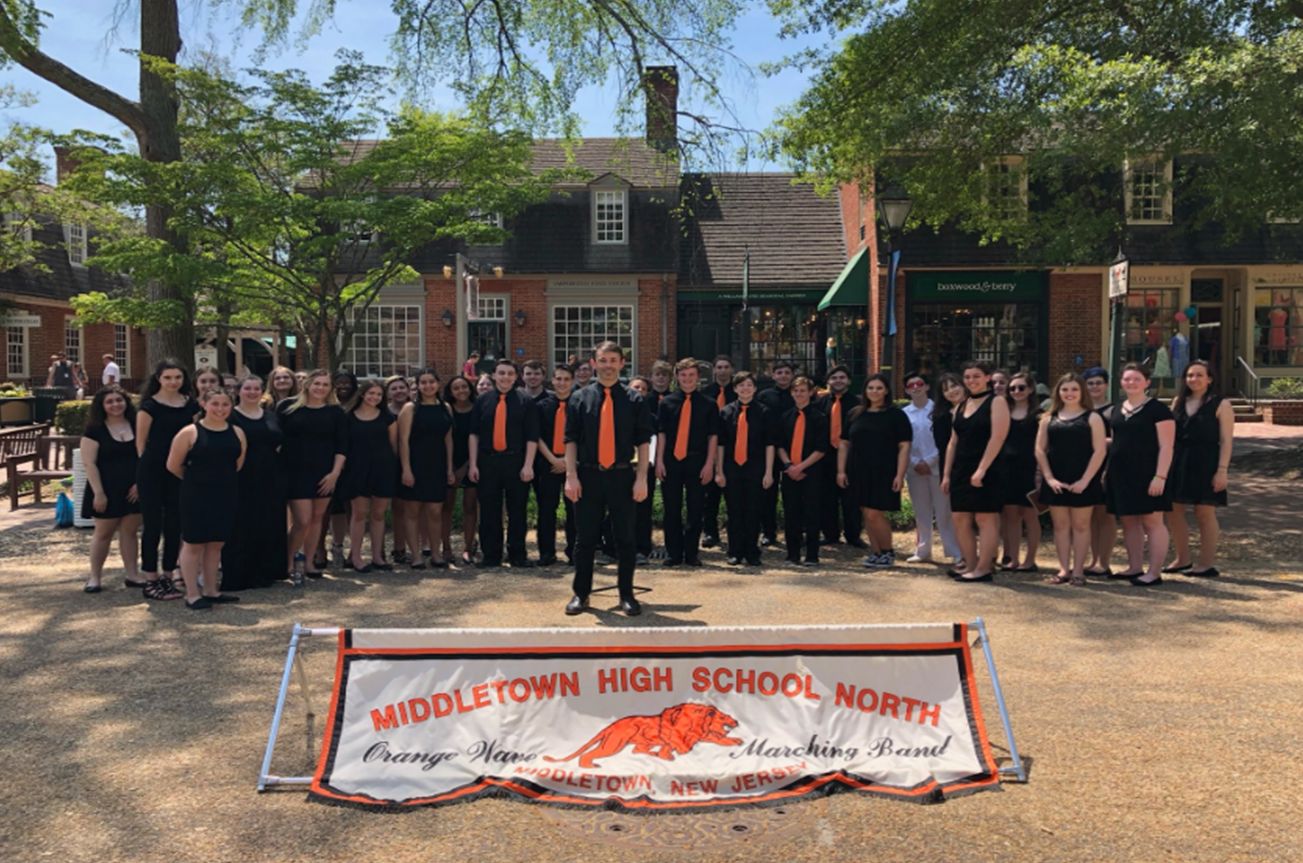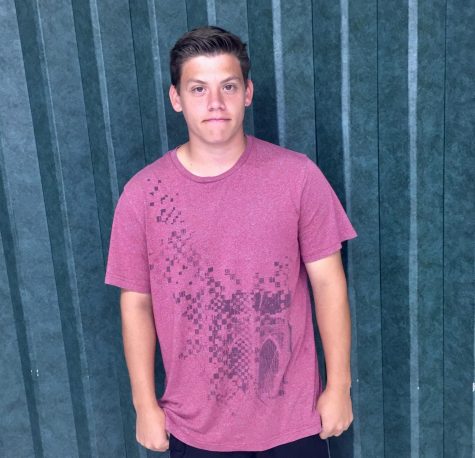 Justin Poole, Staff Writer
I am currently a senior at Middletown High School North. I participate in several extracurricular activities, such as playing soccer for MHSN and also...