Finding the Right Colors For You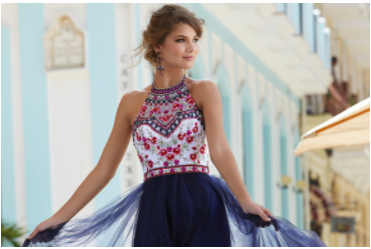 Hang on for a minute...we're trying to find some more stories you might like.
Prom season is on its way. One of the most important parts of prom is finding the perfect dress.  Yet, there is one important aspect that is commonly overlooked-coupling the perfect dress with the perfect eyeshadow.
Some don't realize that deciding what eye color to wear with your dress can make all the difference.  Finding out what colors go with your eye color can be the difference between a good and a great prom look.
With blue eyes you want to stay more with neutral colors. For example, all shades of pink, beige, taupe, deep blue hues, and lighter greens.
With green eyes you want to opt mostly for those colors on the opposite side of the color wheel. For example, purple, deep greens, coral, and pale yellow.
With hazel eyes you could go with more dark neutrals. For example, orange, lavender, burgundy, brown and grey.
Finding your perfect prom dress is exciting, but pairing the perfect prom dress with the perfect makeup can make your prom pictures look amazing!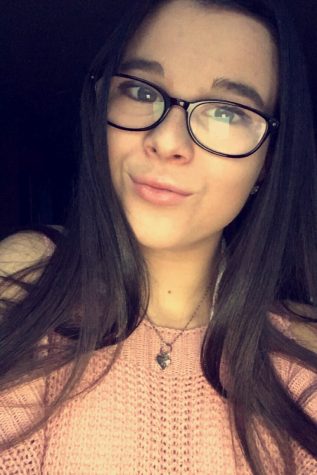 Katie Hyer, Staff Writer
My name is Katie Hyer. I am 17-years-old and a senior at Middletown North. I am a competitive dancer outside of school at Not Your Ordinary Dancers located...