Indulge in the Surf Taco Challenge today
Hang on for a minute...we're trying to find some more stories you might like.
Recently the idea struck me to do something. It's something ridiculous, something crazy, but something delicious.
Over the course of the year, my friends and I will attempt to eat everything off of the Surf Taco menu.
Each meal will be documented, and each food item will be crossed off of our menu.
Our final meal will be shared, the Tsunami, the $16 gigantic burrito that is supposed to be eaten in under 15 minutes to get a picture on the wall.
We will be attacking that monster as a team, and our challenge will officially be completed.
We have 38 items, 9 tacos, 9 burritos, 4 smoothies, 3 wraps, 3 salads, a baja bowl, a rio bowl, enchiladas, fajitas, a chimichanga, quesadilla, nachos, and toquitos.
All of these will be eaten and photographed.
As a side note: On Monday, January 30, the Student Council will be hosting a fundraiser at Surf Taco, at which 20% of your check will go directly to the Student Council, and will inherently trickle down to you as a student!
On January 30, be sure to take a picture of your Surf Taco food and send them with a little blurb to [email protected]
Surf Taco Challenge: Accepted.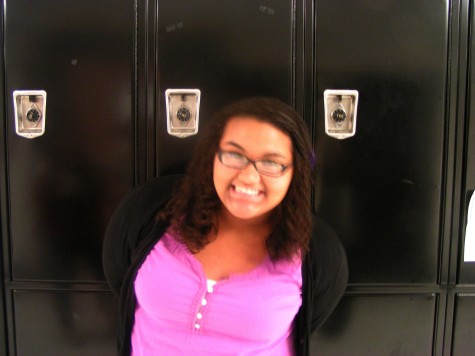 Chloe Mullen-Wilson, Editor-in-Chief
Chloe Mullen-Wilson is a senior at North. She is the current Editor in Chief. Her hobbies include playing guitar, singing, and doing homework ALL the time,...