MTPS Celebrates the Arts at Student Recognition
During a May 15 student recognition program at High School North, the Middletown Township Board of Education and Administration celebrated our students' achievements in the areas of fine, practical and performing arts. The recognition program was led by MTPS Director of Arts and Business Education, Mr. Steven Graziano, who expressed his pride and gratitude to the students and educators for the dedication they have demonstrated to their craft and the commitment they have given to furthering the arts in our school community.
"For those who may not know me, I've been a part of this District since I was five-years old," said Graziano. "This is an absolute honor for me to be here tonight with so many names to read and recognize for their incredible achievements. The arts have been a large part of my life, for my entire life. I performed multiple times on this very stage as a student at High School North. And my love for the arts, just like our students here tonight, blossomed because of teachers I had in my life. So I want to thank all of our arts teachers who are with us here tonight, as well as our students, for the love they express for the arts, and the arts culture they have helped cultivate in our District."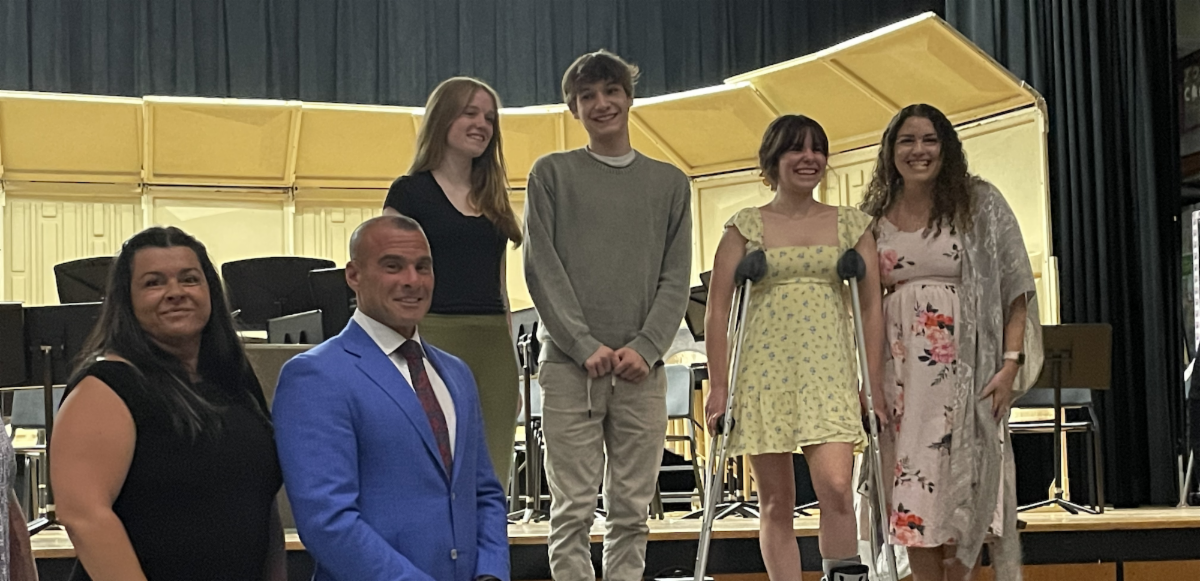 For a full list of students and educators who were honored, please see the May 15 Student Recognition Program. Congratulations to our honorees for your outstanding accomplishments.