Support the MHSN Drama Club in Upcoming Performance of Les Mis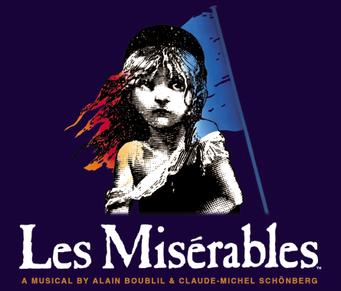 MHSN Drama Club is putting on a production of the musical play Les Miserables (Les Mis) on March 24 and 25. The production is "a very long and hard process, but is going well" according to Junior Jessie Heitmann who plays Cosette. She also says that "everyone involved in the production is very excited to perform for the people who come to watch." 
Senior Sam Cusson who plays Jean Valjean made a comment saying that "it's a very ambitious production that the MHSN drama club is putting into." 
The Drama Club will also be having younger students participate in the production of Les Mis, ranging from grades two to seven. These students will be portraying different roles in the production. Some will be part of the ensemble, while others will be playing the younger versions of some of the older roles. 
The crew members of the Drama Club have been working on some props for the production, including money, envelopes, cups and coins. The crew team has been working on making the costumes as realistic as possible. The set of the play is amazing and the students and staff have put lots of hard work into making it accurate.
Don't forget to come down and see the performance on March 24 at 7:00pm and March 25 at 1:00pm and 7:00pm.  You will not be disappointed!