World Renown Composer James Swearingen conducts HS North Band Students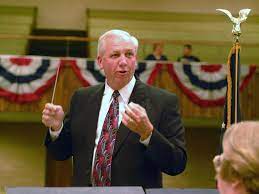 The Middletown High School North Band program has been competing at a high level of success under the leadership of director Beth Lyon.  The program took another leap forward, when world renown composer James Swearingen visited Middletown High School North to work with the MHSN Band students this week. Mr. Swearingen is one of the most performed composers of band music in the world today. Every year his music is received enthusiastically by student musicians and band directors from all parts of the world.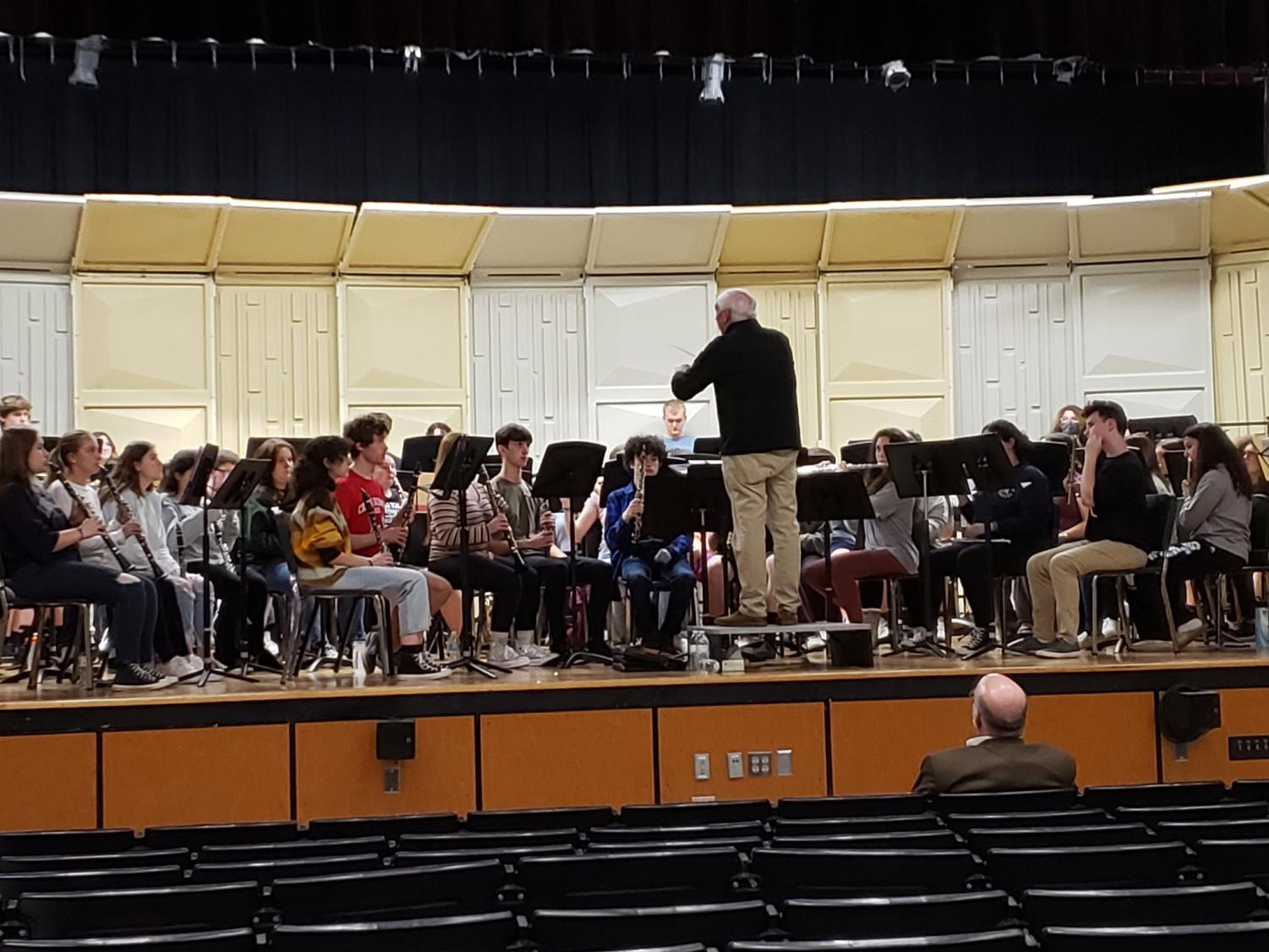 Beth Lyon arranged this opportunity working collaboratively with the Band Director from Raritan High School. The Middletown High School North band students will be performing a World Premiere concert band piece written by Mr. Swearingen that was dedicated to our school and band. 18 months from now, the piece that our school will be premiering will be published and available for schools across the country to purchase and enjoy.
For more information on Composer James Swearingen, click here