Ciao For Now Coming Soon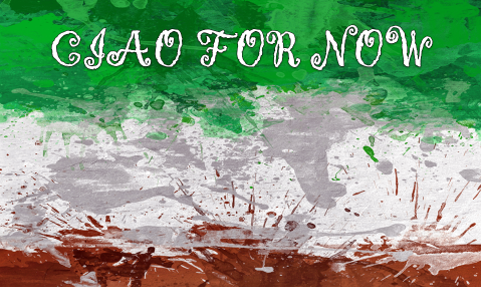 If you have been paying attention to the unique, fresh and fun morning announcements that have been taking place at Middletown High School North, than you most certainly recognize the name Brandon Chuisano.  Brandon, a sophomore at MHSN, brings an energetic, yet calming voice that has been a staple at Middletown High School North during the 2021-22 school year.
Brandon is taking his charisma to the streets of Middletown, where he will be reviewing local food establishments and businesses.  Brandon's new segment "Ciao for Now", will include photos, videos and textual reviews of his experiences at these local businesses.  Brandon's fun and warm approach is sure to make this segment a hit.  Stay tuned as episode 1 is set to launch on January 21, 2022.