Recognizing Black History Month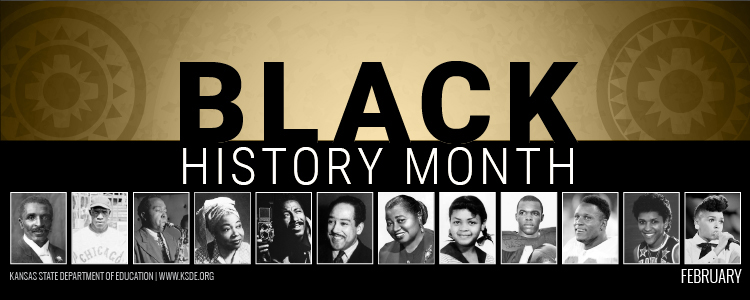 This month, we are celebrating Black History, all across the world we are remembering African Americans who risked their lives to gain civil rights. It is because of the sacrifices made by these individuals that we can proudly say that we have obtained equal rights for people of all color. At Middletown North, we honor famous African Americans who spoke on injustice such as Martin Luther King, Rosa Parks,Fredrick Douglass and many more. 
Rosa Parks refusal to let a white person take her seat on the bus leading to the Montgomery Bus Boycott, resulted in the official ban on segregation in public transportation. Harriet Tubman challenging the institution of slavery through the usage of the underground railroad and liberation of slaves in the south, influenced America's push towards abolition of slavery. Martin Luther King Jr's, "I Have a Dream Speech", inspired civil rights activists across the world to make their voice heard. The 1963 March on Washington pushed for an end to systematic oppression, it is because of people and acts of bravery, and work like these that in 1964, Congress passed the Civil Rights Act. 
In 2008, Barack Obama became the first African American to be elected to the title of President of the United States of America.  He was elected as the 44th President of the United States of America and held that position until January of 2017, when his second term expired.  You can learn more by checking out his official website: https://barackobama.com/.
"True democracy is a project that's much bigger than any one of us. It's bigger than any one person, any one president, and any one government. It's a job for all of us." –BARACK OBAMA
We owe our thanks to these brave souls who suffered countless arrests, discrimination, beatings, and persecution, to fight for the rights that we enjoy and take for granite today. We are forever thankful for the works of these African American civil rights activists, their work will never be forgotten. Although the scar of segregation will forever burden our history, this month we are taking the time to celebrate these African American heroes. 
Cover photo via George Warren (Nobel Foundation)