Student Spotlight: The Artistic James Yusko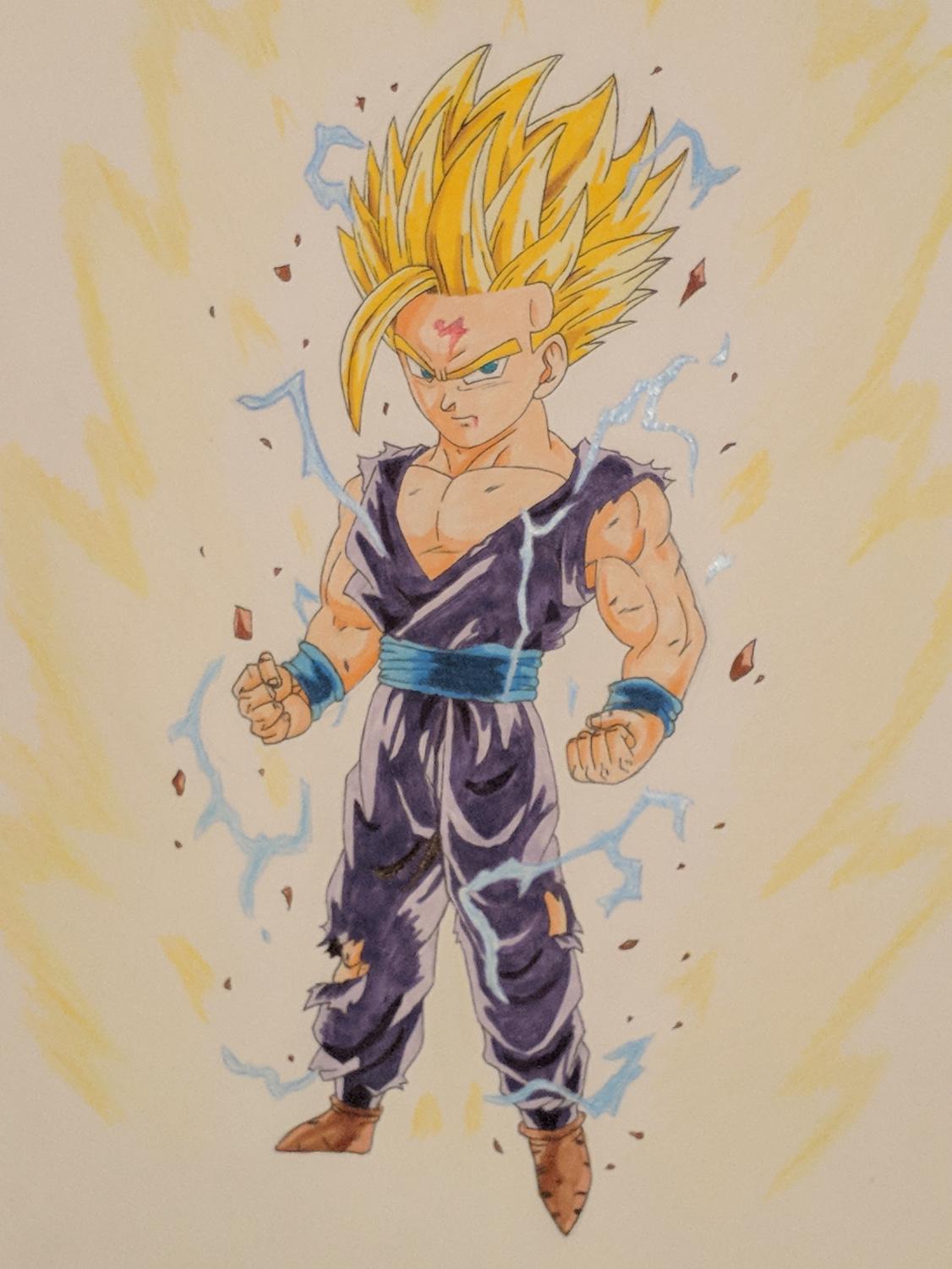 This month's student spotlight focuses on Senior James Yusko.  James has been recognized for his amazing artwork that he has been producing over his four years at Middletown High School North.  James whom will be attending Montclair State University in the fall, will continue pursuing a career in art and graphic design. James has been enrolled in Mrs. Kuzmin's Applied Art and Design course the last two years at Middletown North and his progression has been obvious.  "James has shown tremendous growth in his ability over the last few years. His work truly shows his love and passion for video games and animation" stated Kuzmin.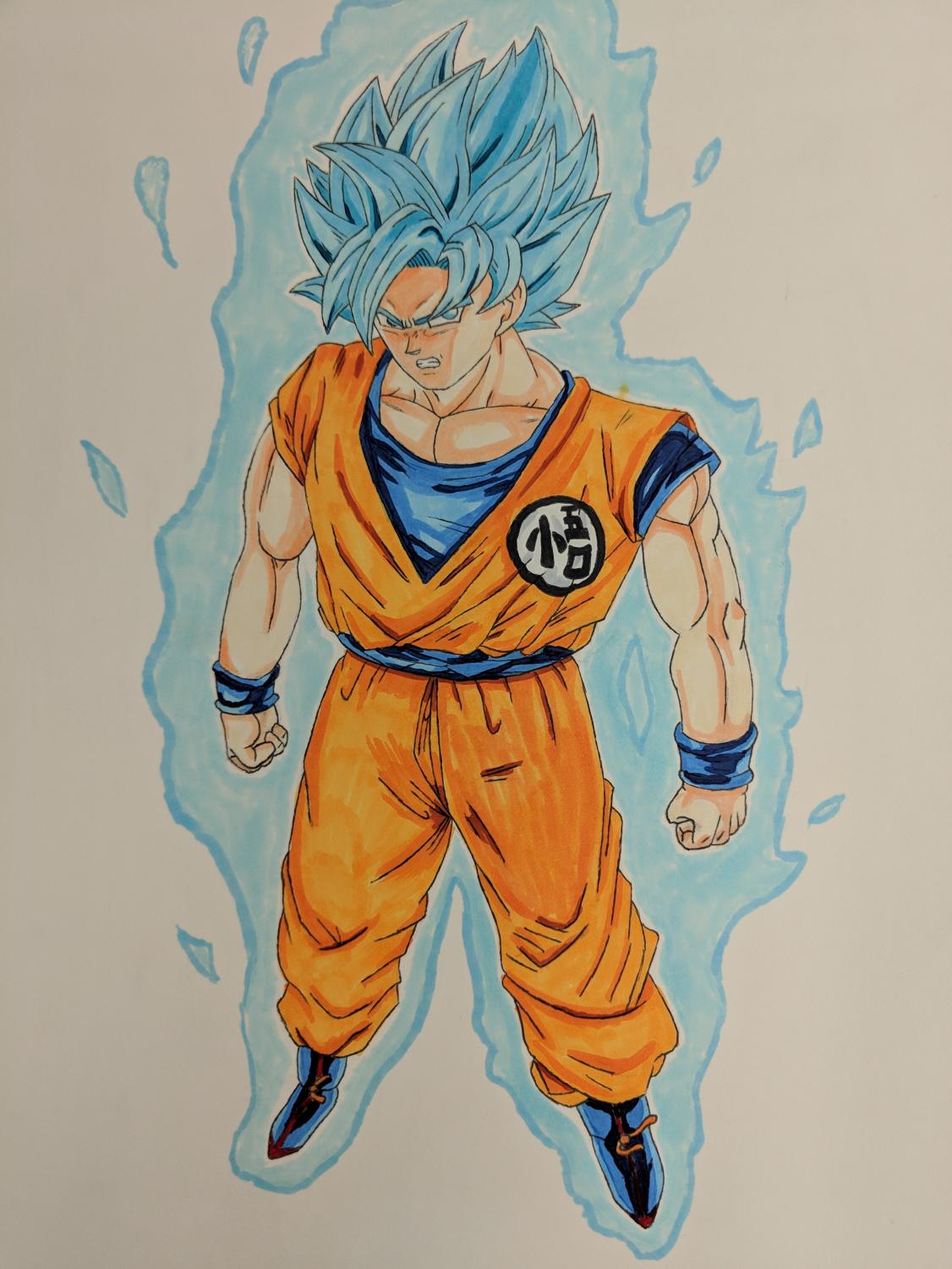 James has been in love with drawing cartoons and animation since the age of 8.  His inspiration comes from the Japanese Cartoon Animation show "Dragon Ball Z". According to the creators, Toei Animation and creator, Akira Toriyama, "Dragon Ball Z follows the adventures of Goku who, along with the Z Warriors, defends the Earth against evil. The action adventures are entertaining and reinforce the concept of good versus evil. "Dragon Ball Z" teaches valuable character virtues such as teamwork, loyalty, and trustworthiness".  James has pointed to this show along with video games, as the reason he decided to start drawing. James pointed to the fact that drawing allows him to just focus on the art and take a pause from everything else going on in his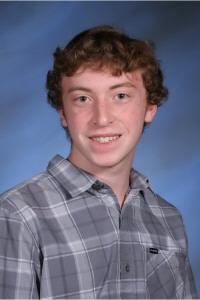 "This show is where my artistic passion originates from" stated Yusko. His love for this show and the sense of relaxation and gratification that drawing brings is why James continues to draw.  "I just love seeing the progress that a drawing can illustrate. It starts with some small doodled lines and turns into this final, beautiful piece" says Yusko.   James continues to pursue art in college and hopes that one day he can work for an animator such as Toriyama or even own his own animation company.
Great job James!