Meet Declan McKenna: MHSN's Upcoming Visitor
Hang on for a minute...we're trying to find some more stories you might like.
On February 15, 2018, singer/songwriter Declan McKenna will be coming to Middletown High School North to perform and speak to students about his story in our very own auditorium.
McKenna is a 19-year-old artist from England who specializes in genres including indie rock and synth-pop. After gaining recognition for winning the Glatsonbury Festival's Emerging Talent Competition in 2015, McKenna acquired a fanbase through his specific messages within his songs. His first self-released song via YouTube entitled 'Brazil' obtained popularity for its catchy beat and strong stance on how the FIFA World Cup of 2014 in Brazil overshadowed the deep poverty affecting the country's citizens.
Many of his other songs appeal to his audience because he often speaks on matters that many celebrities and artists tend to overlook. His track "Isombard" speaks on right-wing media; "The Kids Don't Wanna Come Home" urges the inclusion of youth in politics; "Paracetamol" discusses media coverage of transgender teens; "Bethlehem" analyzes the connection of religion and war. The distinct messages that he writes into his music set him aside from other rising artists and attract a diverse audience.
He has been signed to Columbia Records, among artists such Beyonce, Adele, and One Direction. Since the release of his debut album What Do You Think of the Car?,  he has won the BBC Music Award for Introducing Artist of the Year, played at music festivals including Coachella, Lollapalooza, and Reading and Leeds Festival, and placed on Billboard's Alternative Chart.
To get a permission slip and additional information about the event, see Ms. Lyon in the 1500's hallway.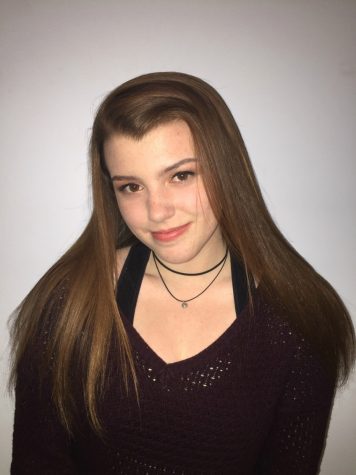 Addison Gallagher, Editor-In-Chief
I am editor-in-chief of the Lion's Roar newspaper, as well as a staff writer for Affinity Magazine. I cheer for Middletown High School North and am a...