Senior Film Maker Julia Picozzi Recognized as Best Director at Film Festival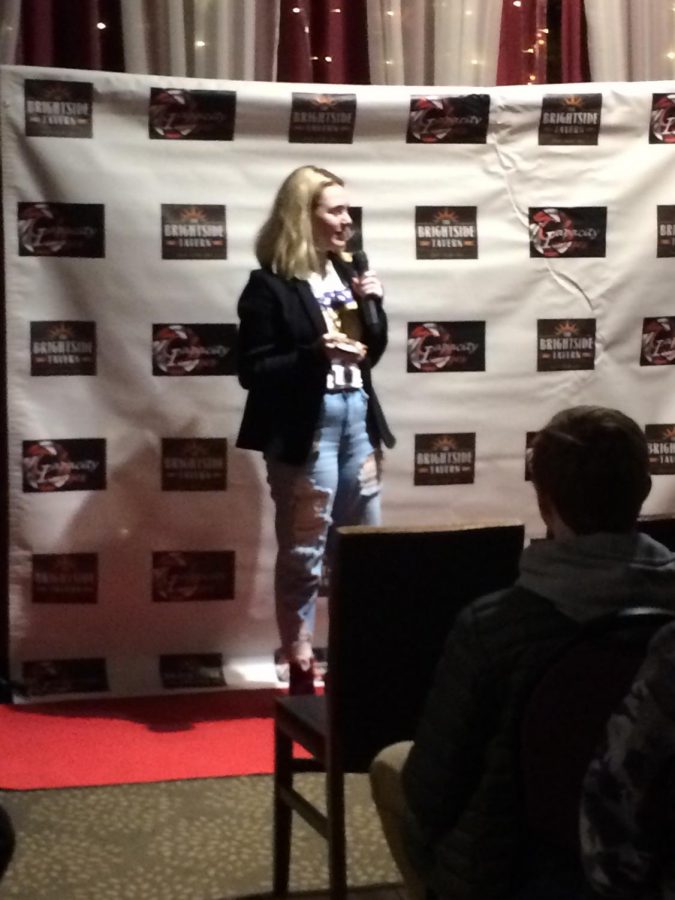 Senior Film Maker Julia Picozzi Recognized as Best Director at Film Festival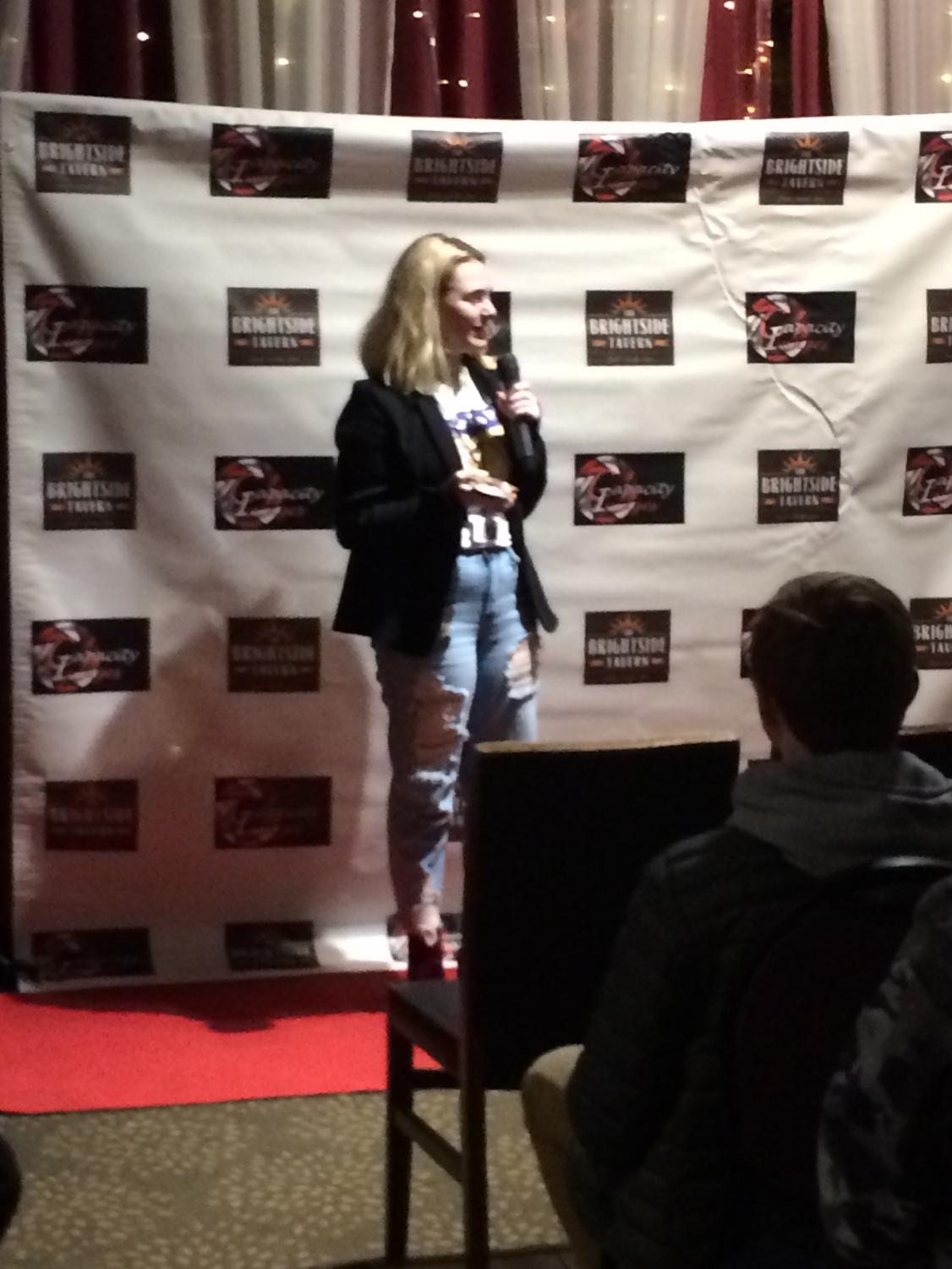 Hang on for a minute...we're trying to find some more stories you might like.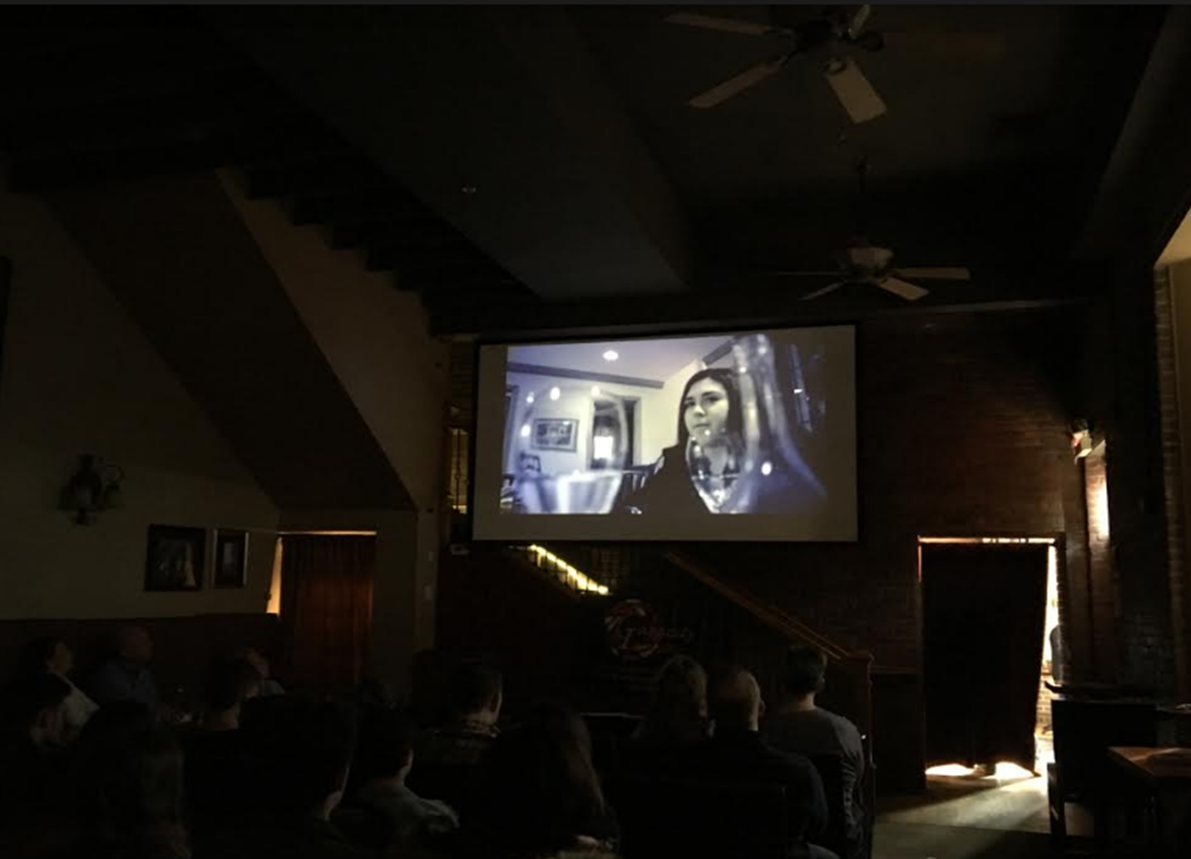 During the 2017-2018 school year, senior film production student Julia Picozzi has been garnering much attention for her amazing work.  On March 3, 2018, Picozzi won the "Best High School Director" award at the BrightSide Tavern Film Festival in Jersey City, NJ. During the course of the year, Picozzi submitted four short films to be entered into the festival.  These four films were that played during the high school submission portion of the festival and were judged. 
The four films titled: "Wine", "Saturn's Return", "Stages", and "Subconscious Paranoia" all received positive reviews from the audience.  Specifically, "Wine" and "Saturn's Return" were also nominated for "Best High School Short Film" in the Hang Onto Your Shorts Film Festival in Asbury Park, NJ which will be taking place April 21-22, 2018.
Picozzi has been enrolled in the successful Film and TV Production courses at Middletown High School North.  Picozzi believes that her instructors Wes Ciesla and Chris Cullen has allowed her to grow as a director over the past couple of years.  Julia's passion for film is obvious in the quality of her work and the creativity that is demonstrated in each production.  Julia will be graduating from Middletown High School North in June and will look to pursue a career in film production.
Click on the links below to check out some of Julia Picozzi's awesome work!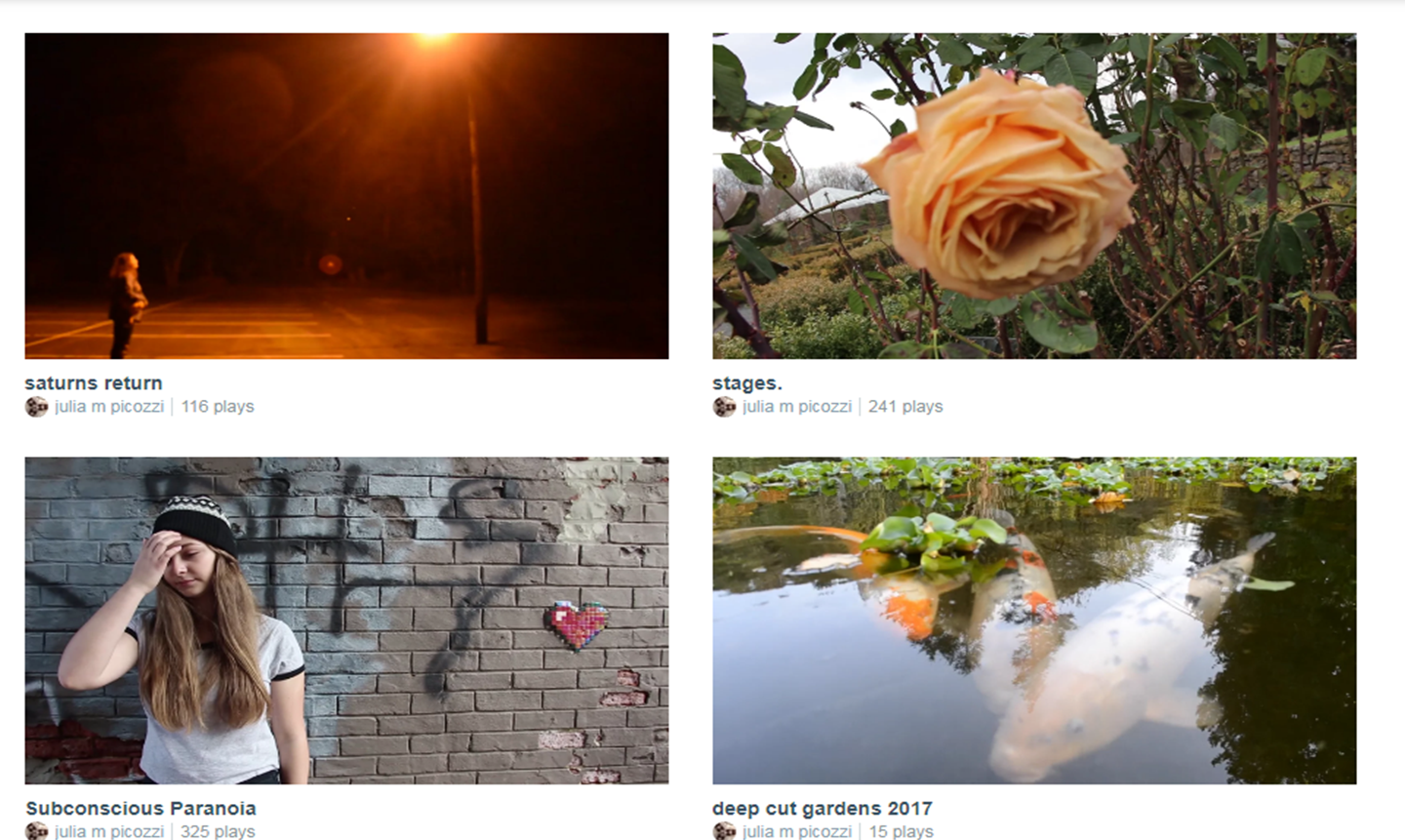 https://vimeo.com/juliapicozzi   
Short Films: "Saturns Return", "Stages", "Subconscious Paranoia".
https://drive.google.com/file/d/17as8VZ6WETWf8D7_QHqBZH6jloTHSyav/view?usp=sharing   
Short Film: "Wine"