3 Middletown North Hockey Players Selected to All Shore and All State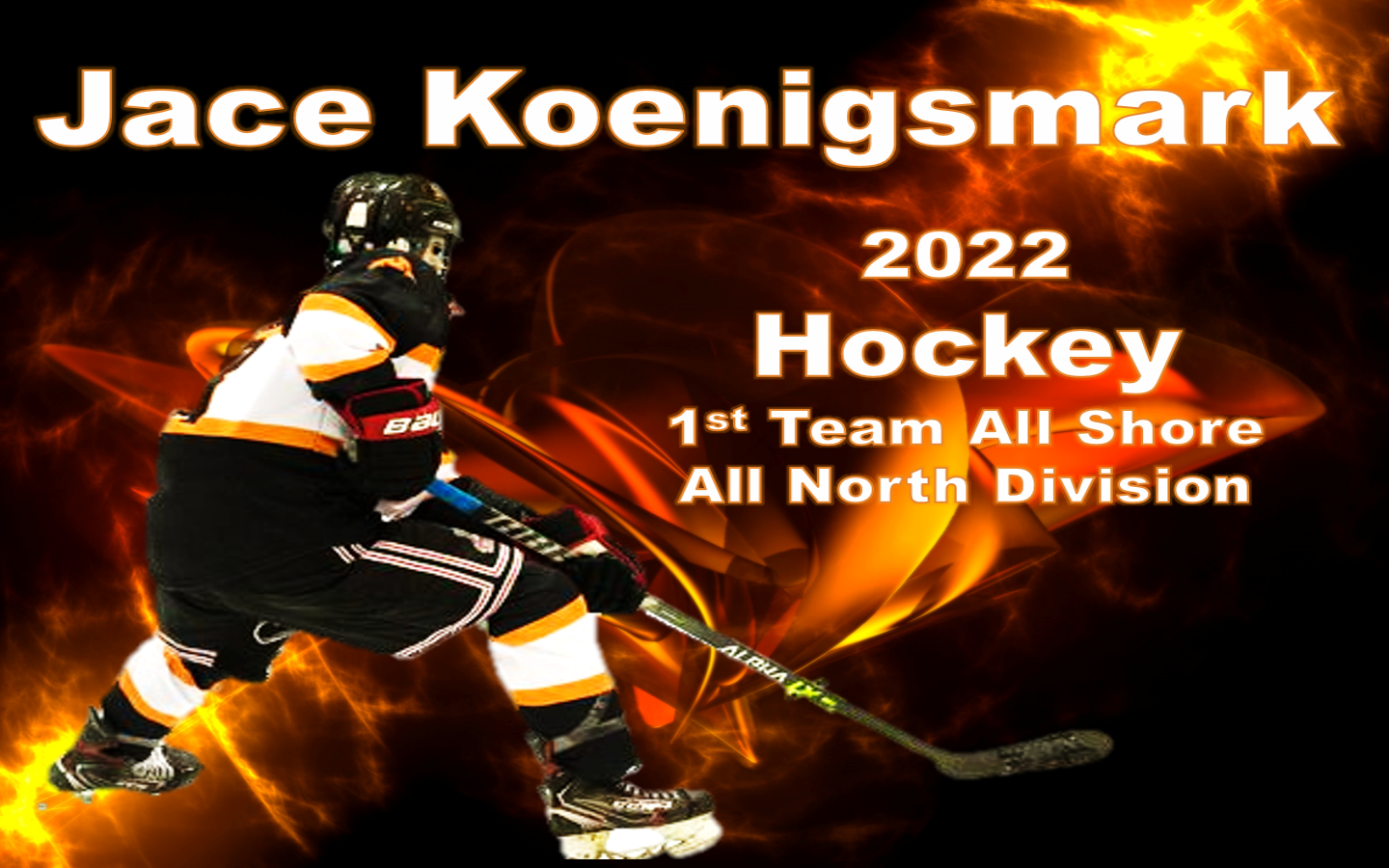 The 2022 Middletown High School North hockey program had a fantastic season, ending their campaign in the State Championship game at The Prudential Center, known as "The Rock" in Newark, New Jersey.  Middletown High School North went on a late-season hot streak (winning six games going into the final) capturing the Shore Conference's Handchen Cup, while advancing to the NJSIAA Public B championship game.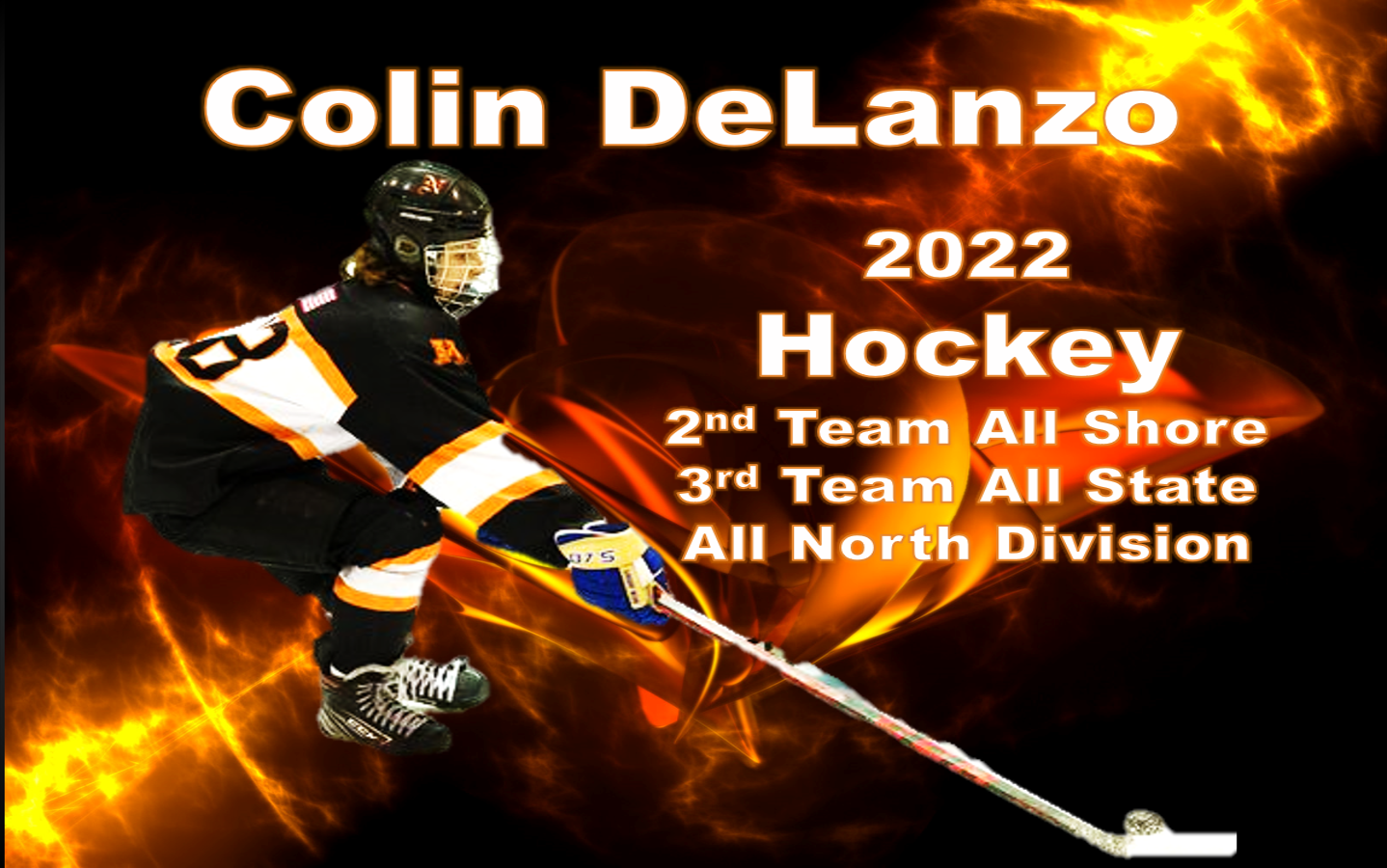 The Lions finished the season with a 16-8-1 record after starting the season 10-7.  However, the game that launched the Lions into the NJSIAA Championship was the most memorable.  The Lions were able to win 4-3 over Rumson-Fair Haven in a shootout in the Public B semifinal that was one of the most memorable games in Shore Conference hockey history. The Lions were trailing 3-1 during the final two minutes of regulation, when senior forward Jace Koenigsmark scored two goals for Middletown North to send the game into overtime.  The Lions never looked back as they defeated the Bulldogs 4-1 in a shootout.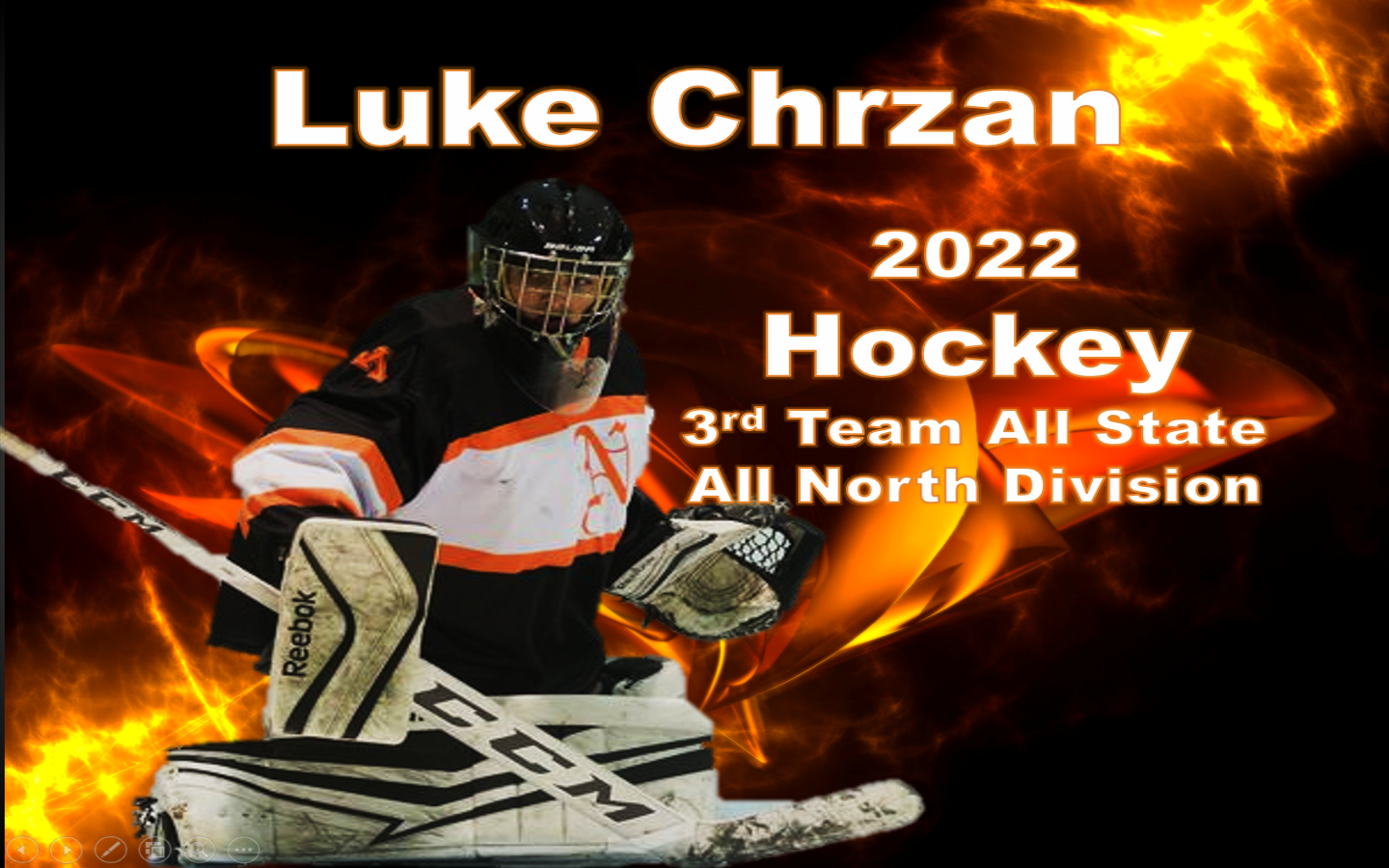 Although many Lions played a huge role in the success of Head Coach Don Wood's team this year, three individuals were recently recognized with post season honors. Forward Jace Koenigsmark was selected 1st Team All Shore, 2nd Team State Public B and All North Division. Goalie Luke Chrzan received 3rd Team State Public B honors while being a rock in the net for the Lions. Forward Colin DeLanzo was selected 2nd Team All Shore and 3rd Team State Public B for his solid 2022 campaign.