2021 MHSN Track Recap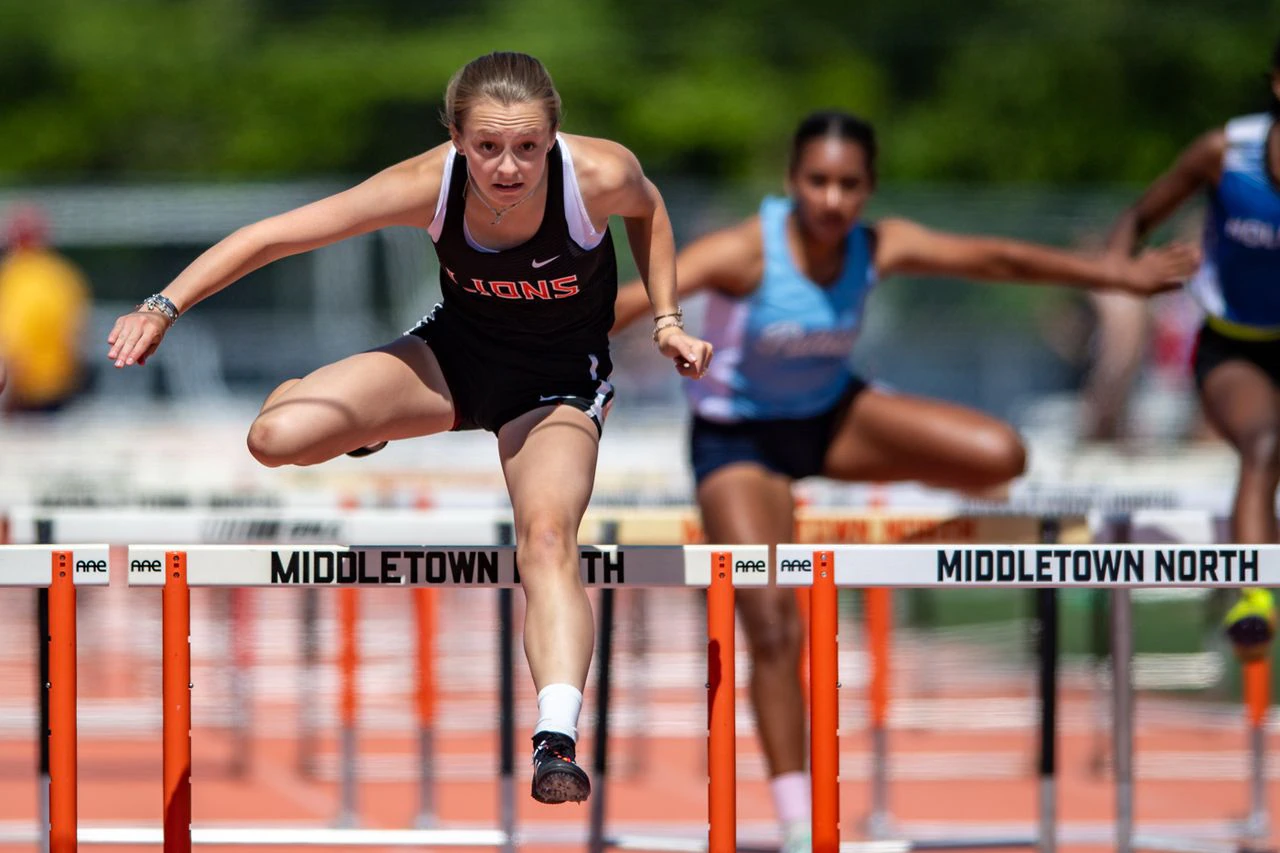 As the temperature increased and the spring season began to show its face, Middletown North Girls and Boys Track and Field teams began to train for the big season ahead. Despite losing a plethora of seniors last season who are now off to college, the program put together an amazing team with contentions for some of the bigger meets in the state. Last year with the COVID-19 pandemic rearing its head in the United States, the Lions track and field season was cut short along with the rest of the state after nearly only a week of outdoor training. This year, the Lions looked to represent those seniors who were never able to compete in their final seasons, as well as leaving a lasting mark for themselves.
After a successful indoor season, the Lions looked to begin outdoor competition at their best.  Already having a successful meet to start the season, the potential and talent was on display. The Lady Lions topped both Long Branch and and Middletown South with Rett Schnoor winning the 100, 200, and long jump; Hailey Guerrieri winning the 400 IH and the triple jump; Olivia Kelty winning the 100 HH; Erin Zabriskie winning the 3200; and Patty Walsh winning Javelin.
The Lions boy program started strong by also defeating Long Branch and Middletown South, but fell just short of CBA. With individual winners of Levi Wilson in the high jump and long jump; Alex Bogues in Javelin; and Connon Kinch in the 3200, these boys are looked to prove their hard work was paying off.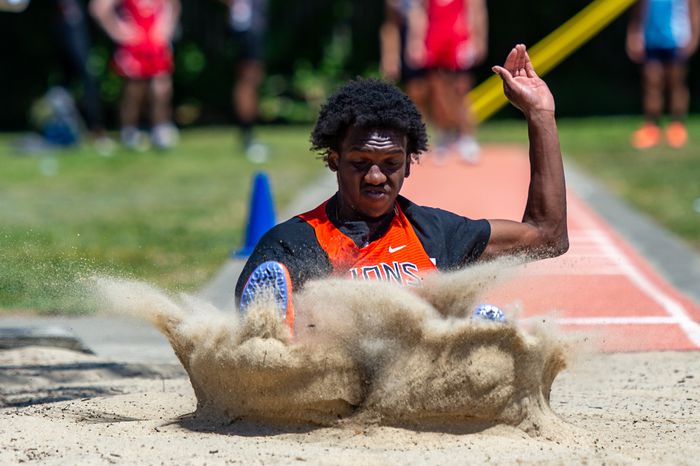 Despite the challenges, these seniors fought and worked tirelessly to make the best of the upcoming spring track season. We were able to ask some of the senior athletes what this season truly meant to them. Senior Chris Gambardella says "You really don't understand how much it means until it's taken away from you," a seemingly unanimous feeling across nearly all seniors athletes in general. This season came with more than a win or lose sensation, it was truly a crucial part of these student athletes lives and days, basically filling a piece in of their lives.
As the season progressed, we saw the Lady Lions captivate the county by be being crowned as the 2021 Monmouth County Champions.  They will looked to extend their season by winning the NJSIAA Sectional, NJSIAA State and Group of Champions Titles to conclude their season.  The boys will look to finish strong in a season that many were uncertain would even happen.