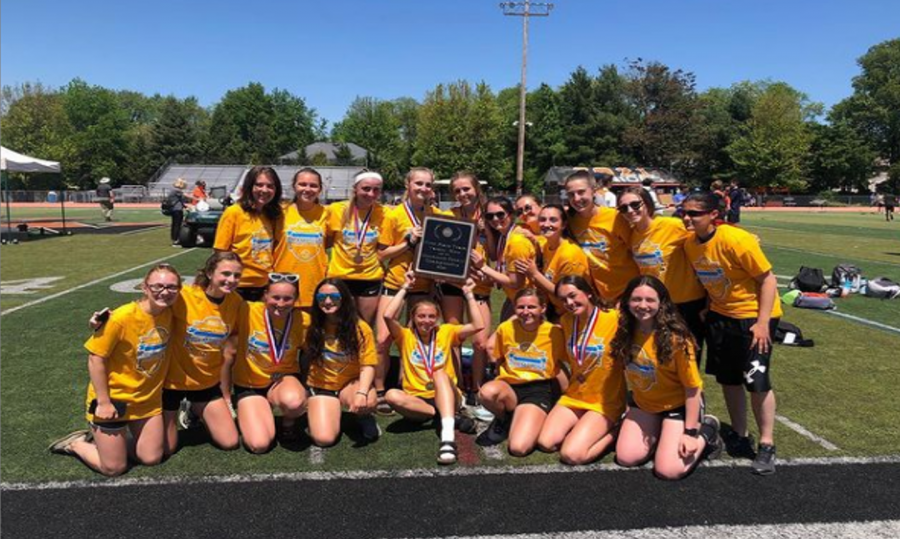 The Middletown High School North Girls Track Program was looking for an opportunity at redemption following the 2020 season being cancelled due to the COVID-19 pandemic.  On Saturday, that redemption became a reality as the hardworking group captured the 2021 Monmouth County Championship for the second time in school history.
The Lions were chomping at the bit to compete against the top schools in Monmouth County.  The 2020 squad was a very talented group, but never had the opportunity to display their ability.  According to Head Coach Brock Silvestri, "We were disappointed we didn't get a chance to compete with as good of a program we had last year so we really came in this year looking to do big things." 
Those big things were put on display Saturday as Middletown North, competing at home, scored 84 points to outscore second place finisher Colts Neck, which finished with 68. Holmdel took third with 67 1/2 while Red Bank Catholic (50) and Freehold Township (45) also finished in the top five.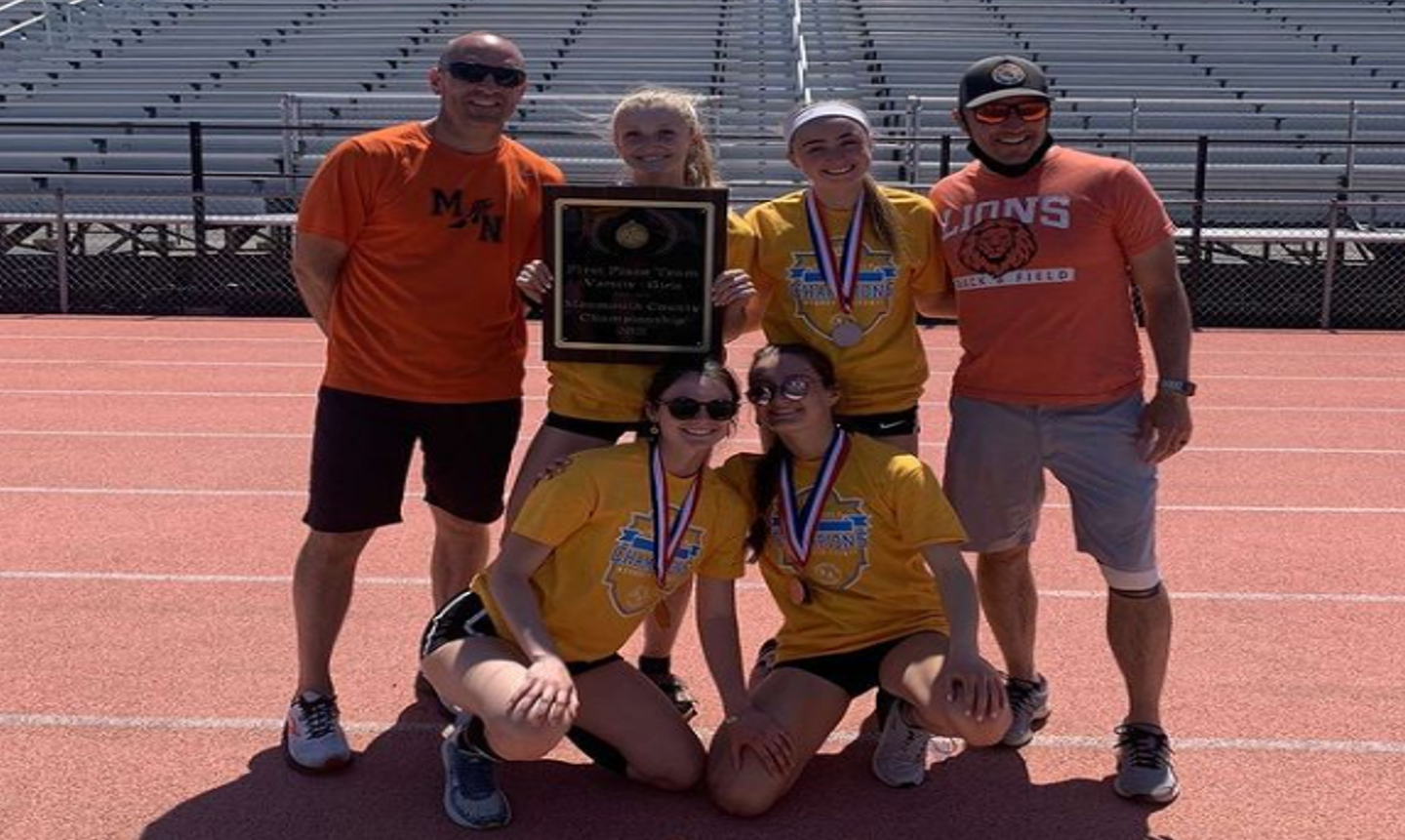 The Lions were led by seniors Rett Schnoor, Bella Caruso, Olivia Kelty and Erin Powers. Schnoor won the 100-meter dash in 12.55 and set a new Middletown High School North record in the 200. Schnoor also won the long jump with a leap of 17-10. Schnoor cemented her legacy at Middletown North and her she expressed her gratitude to MHSN.
"I love this team, and I love this school so much," said Schnoor.  "Last year was really disappointing. I kept training holding out there would be a season, but we lost a lot of great seniors. To come back and win Monmouth County Championships is an insane thing, and I'm just so proud of these girls. They push me to be the best that I can be."
Middletown North captured the top three spots in the 100 hurdles, while Hailey Guerrieri won the triple jump and placed in long jump.  Guerrieri ran a 15.53 to win the hurdles while Olivia Kelty and Kathleen Mayhew ran 16.19 and 16.73.
The Lady Lions displayed great perseverance in Saturday's Monmouth County Championship performance and they hope to carry the momentum into the NJSIAA State Sectionals, Group III and Meet of Champions.