MHSN Basketball Programs Set for Opening Round Tilt!
Hang on for a minute...we're trying to find some more stories you might like.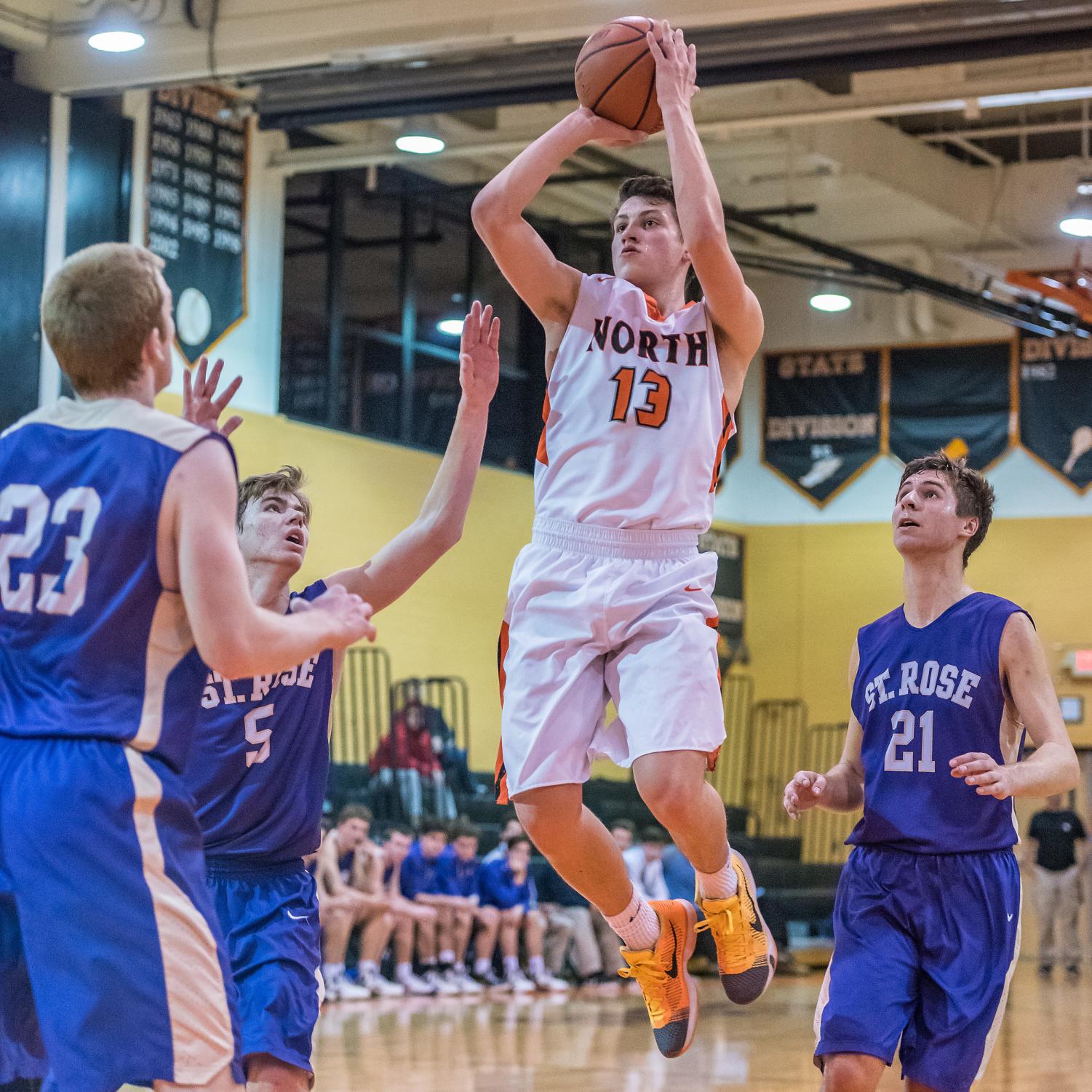 The Middletown High School North Boys and Girls Basketball programs start their quest for the NJSIAA State Championship tonight.  Both programs have been playing well of late and both Coach Mike Iasparro of the boys squad and Coach Justin McGhee of the girls squad believe that they can make some noise in this year's bracket if they play fundamentally sound.  The boys are entering tonight's game with a 13-12 record while the girls enter with a 13-9 record.
The boys and girls will both take on Governor Livingston for an opening round match up tonight.  The Lady Lions will host the Highlanders for a 5:30 PM tip off at the Lion's Den, while the boys will travel to Berkeley Heights Township for a 7 PM start.  According to some Shore Conference news outlets Middletown North is considered to be a "wildcard" that could end up as the eventual state champion.  According to Shore Sports Network, "The Dark Horse: Middletown North. The Lions have a winnable opening-round game at Governor Livingston and would likely travel to Chatham for the quarterfinal round. That game would represent a tough draw for both teams, but with Rob Higgins and shooters galore, Middletown North has a chance to win that game, as well as any other in this bracket."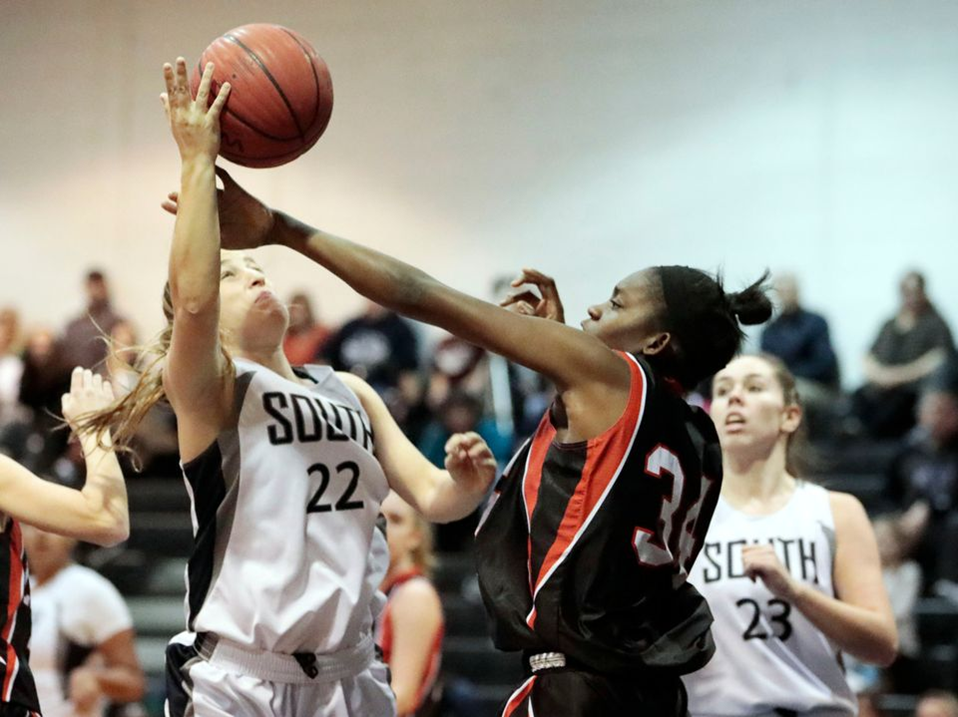 The Girls program will look for contributions from the following Lady Lions to be victorious: Bayley Padla, Giana McGauhey, Gina Palladino, Hayley Stratton, Kaitlyn Dowd, Kiera Williams, Lauren Heck, Mackenzie Kernan, Melissa Golembieski, Olivia Cerbo, and Victoria Palladino. The Lady Lions also have 3-point shooter and Asbury Park Press Player of the Week Caleigh McAnuff to lean on for some clutch shots. The Lions enter the tournament after having a successful 2017-18 campaign that included victories over Monmouth regional, Ocean Township, Moorestown, Middletown South, Raritan, Wall, Mater Dei, and Long Branch.
Good Luck Lions!
Photos Courtesy of Shore Sports Network