Lady Lions Sweep South on the Hardwood!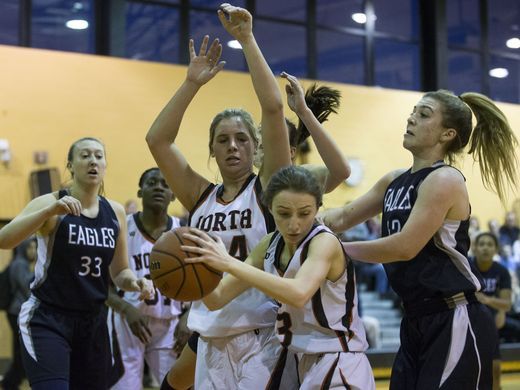 Hang on for a minute...we're trying to find some more stories you might like.
February 2, 2018- On Friday, the Middletown North Lady Lions gained their second victory over Middletown South this season with a final score of 50-47.  The Lady Lions are extremely proud of their wins against South this season as Middletown South has been one of the premiere teams in the Shore Conference over the past decade.  
Senior Caleigh McAnuff was electric on the floor, scoring 20 points in total while hitting five three pointers with senior Kiera Williams contributing 11 points and 10 rebounds. The girls are in third in the B-North Conference Division with 8 wins and 4 losses and have an overall record of 11-6.  Middletown South is 8-10 overall in fifth place.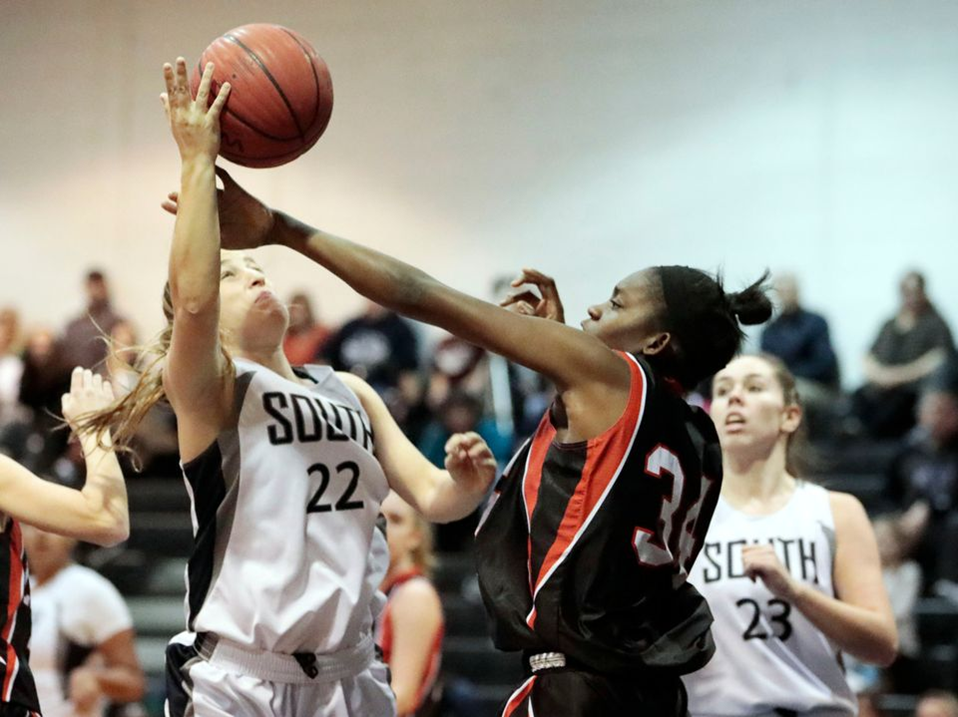 The girls are excited to finish up the season and see where it takes them. They will be competing in the Shore Conference Tournament starting February 26, 2018.   The Lions have had an impressive year so far and have been led by outstanding first-year coach Justin McGhee.  Be sure to come see the girls play in the tournament and see their last 2 regular games of the season!
VOTE FOR CALEIGH!
Caleigh McAnuff was unstoppable from three as Midd North swept Midd South for the first time ever. Vote her Shore Conference Player of the Week! https://www.app.com/story/sports/high-school/basketball/2018/02/05/girls-hoops-vote-shore-conference-player-week/304769002/ …