Preparing for College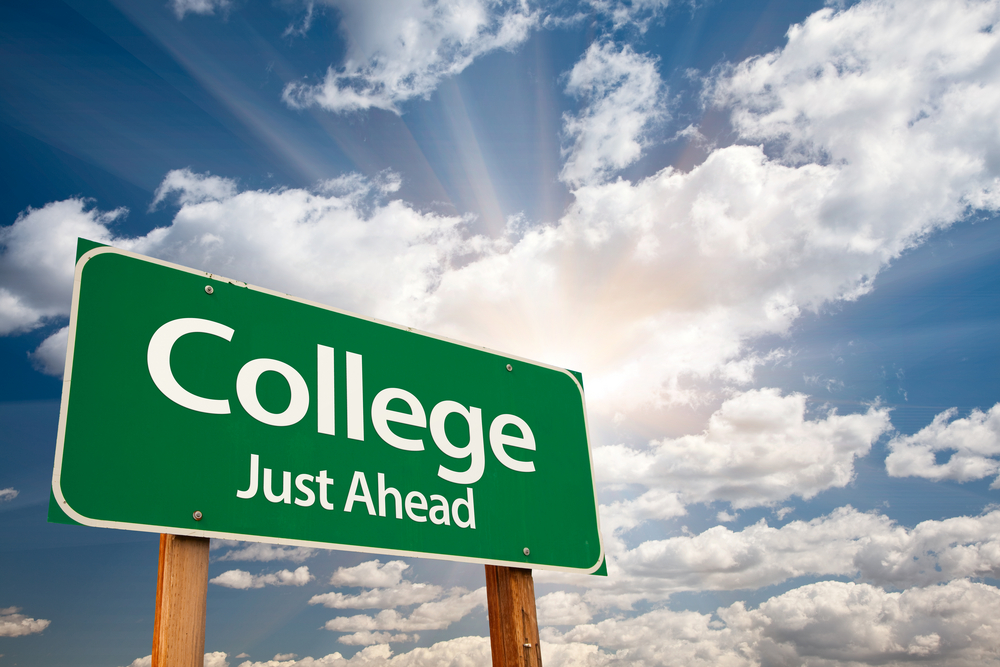 Getting ready for college or career school can be easier than you think.  Start by defining your goals and interests, understanding college costs, and planning financially and academically.
via https://studentaid.ed.gov/sa/prepare-for-college
A Message From Mayor Perry to the Class of 2020
Middletown North Scholarship Opportunities
To access scholarships, please log into Naviance > college tab> scroll down and click on scholarship list. Read the criteria and APPLY! As scholarships are made aware to us, we will post them here. We will do our best to send out a weekly email with new scholarships.
ACT Student Champion Award Scholarship- S

tudents in the graduating class of who have taken the ACT who fit the following criteria to apply: A student who has overcome challenges and can articulate education and career actions Students must have a composite ACT score of a 22 on a single test date or a 3.0 or greater on a 4.0 scale.
Asian & Pacific Islander American Scholarship Fund– APIASF General Scholarship Minimum Eligibility Criteria: Be of Asian and/or Pacific Islander ethnicity as defined by the U.S. Census Be a citizen, national, or legal permanent resident of the United States. Citizens of the Republic of the Marshall Islands, Federated States of Micronesia and the Republic of Palau are also eligible to apply Be enrolling as an undergraduate student in a U.S. accredited college or university in the Fall.
Complete Athlete Award– If you want to be nominated, please send your coach the link!
Horatio Alger Scholarship- Applicant must be high school senior graduating and planning to enter a college in the US in the fall to pursue a bachelor's degree. Must be US citizen or permanent resident, have a minimum GPA of 2.0, and be in critical financial need. Supporting documentation required. Application must be submitted online.
Imagine American Foundation- Imagine America offers scholarships for trade schools in New Jersey. The schools listed] participate in the Imagine America High School Scholarship Program. Take a look at the schools to see if any might be a good fit for you! See website for more information.
The Home Service Club Scholarship-  Open to high school seniors or college students who are legal residents of the United States. Scholarship payable to the winner who should be living in the United States. Student must enroll in semester beginning no later than Winter. Winner is not based on financial need.