Blood Drive at MHSN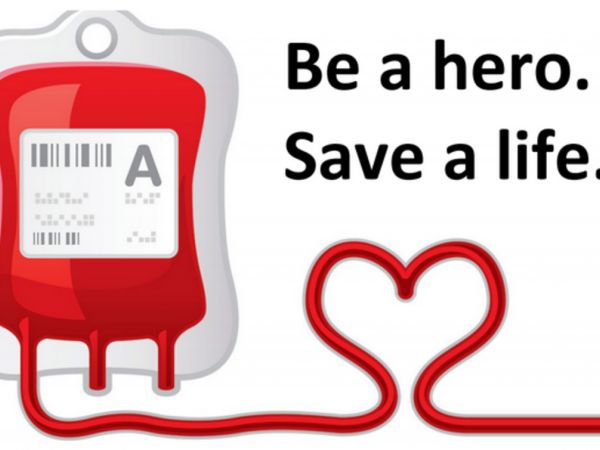 Hang on for a minute...we're trying to find some more stories you might like.
On Tuesday, October 16 the Central Jersey Blood Drive will be held from 8:00 AM until 2:00 PM at Middletown High School North. Sign-ups will be in the Nurse's Office on Monday.
On Friday, October 12 The Lion's Roar staff interviewed Mr. Ken Sedlak, who organized the event.  
When asked about the purpose of the blood drive Mr. Sedlak said, "This blood drive helps out Middletown and its neighbors, as well as the Monmouth community.  It's a huge success!"
The Central Jersey Blood Center is a non-profit blood collection and distribution organization.  It has been around for over 50 years. The center provides safe, high-quality blood products and services to all of its patients.  The CJBC has three locations in New Jersey, including Shrewsbury, Howell and Toms River. You can donate blood at any of these centers throughout the year.  You can also organize your own blood drive to give back to your community.
This blood drive has been hosted at Middletown North for 15 years and has had continued success.  If you have any questions about the event, see Mr. Sedlak in room 1109. Come donate blood and give the most important gift that you can give to another person-the gift of life!