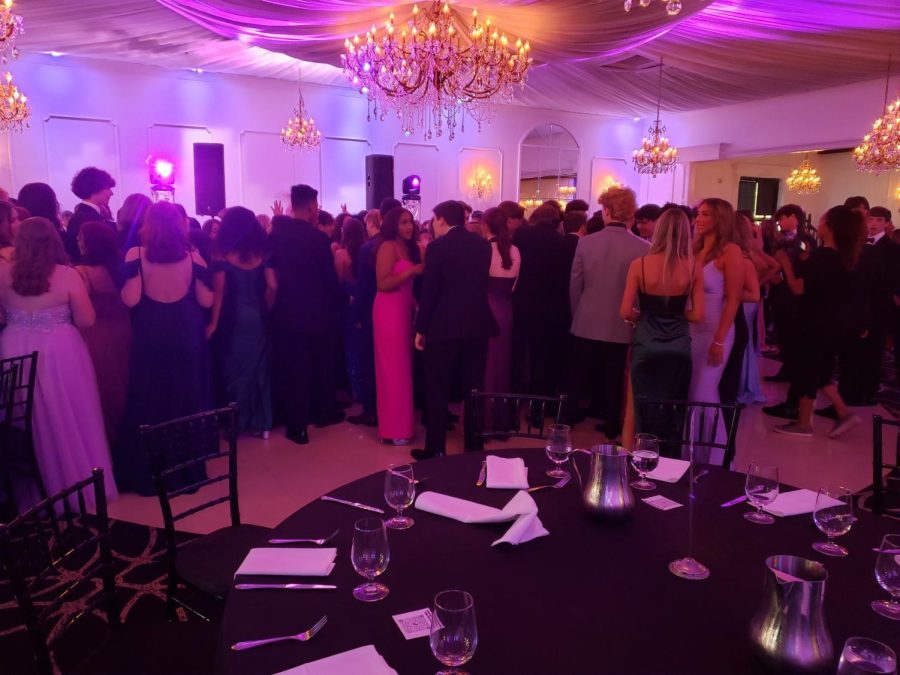 Middletown High School North's Junior Prom took place on Thursday May 19,2022 at The Gramercy at Lakeside Manor. This year's prom featured great weather, good music and many smiles. The class of 2023 was relieved that no restrictions due to the COVID-19 pandemic would spoil this amazing night.
The Middletown High School North Junior Prom Court 2022 consisted of juniors : CJ Crolius, Ava Giglia, Abbie Kiernan, Jack Lopez, John Martin, Delaney Noonan, Molly Pulignano and Derek Soto.
Jack Lopez and Delaney Noonan were selected as the 2022 MHSN Junior Prom King and Queen.
CHECK OUT THE PHOTO GALLERY FROM THE 2022 MHSN JUNIOR PROM