Senior Michael Murphy Receives Acceptance into US Naval Academy
Despite COVID-19 making this year like no other, seniors have fought through it and continue to make decisions for the fall, including selecting colleges and pursuing career paths. However, Michael Murphy, 12, chose to take a different approach.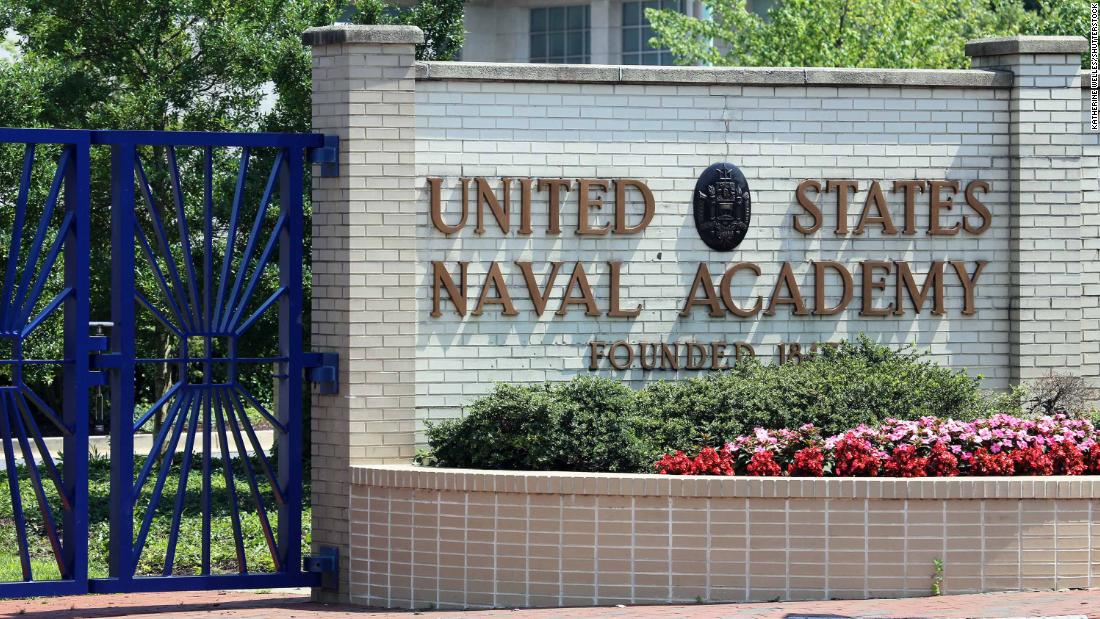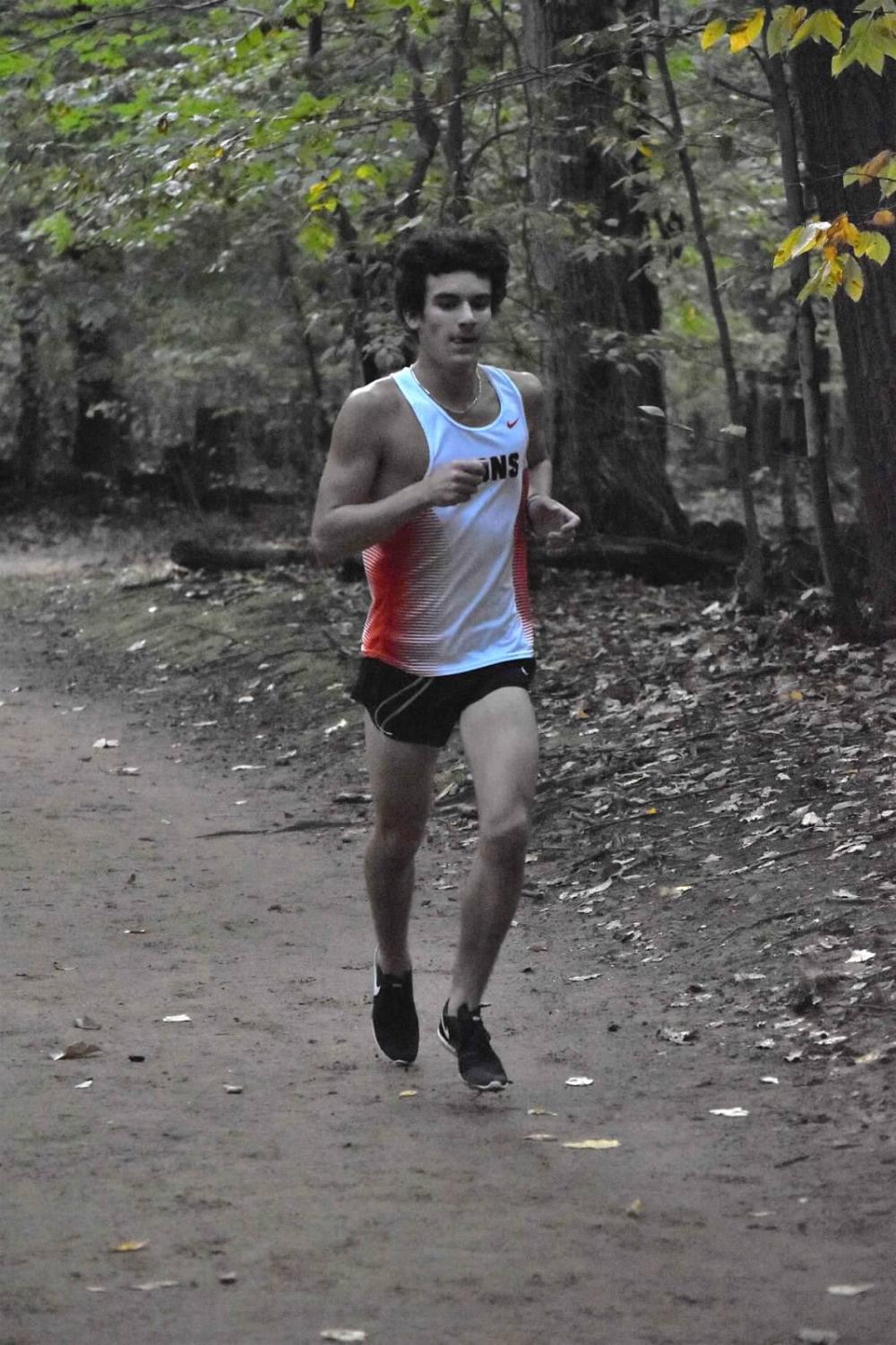 This past month, Michael committed to the United States Naval Academy, a prestigious academic institution in Annapolis, Maryland. Although he will be entering 'Undecided', he will have opportunities to explore several majors while also preparing for service after graduation. Despite his overwhelming feeling of happiness, Mr. Murphy recalled that the application process was not easy. It included several essay nominations, interviews with congressmen, fitness tests, as well as various medical evaluations.
Because of how strenuous this process is, most applicants decide to pursue this route even before they even get to high school. "I've wanted this for I don't even know how long, easily since middle school. Everything about the school always drew me in," Murphy stated in an interview with The Lion's Roar.
Michael stated that the process took well over a year and his acceptance left him with a "super surreal feeling."  He added that it is "nice to finally see all the hard work pay off." 
The 2021 school year is not over yet, but the excitement to attend the academy is greater than ever. The students must report to the school in late June in order to complete their "plebe summer." This is a rigorous seven-week training program that includes both physical and mental trials that will "turn civilians into midshipmen." 
When asked how he felt about the change that was coming soon, Michael said, "I am definitely excited, certainly a little anxious, but I am sure it will be a good time. I have a lot of stuff to think about and prepare for. My report date is sometime in late June, and from there on it becomes a whole new chapter of my life."
Middletown High School North congratulates Michael Murphy on his acceptance into the United States Naval Academy! We look forward to seeing all that is in store for him in the years ahead.