MHSN Civic Leadership Paving the Way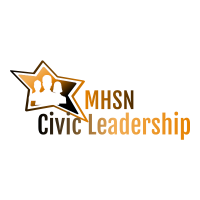 As the Lion Leaders of the Middletown North community, the 2020-2021 Civic Leaders do not want the ongoing pandemic to stand in the way of the amazing school spirit the North students usually display during the school year. With an emphasis on community service, the Civic Leaders' main goal this school year is to have a large number of North students participating in volunteerism. Hopefully, with the help of the North faculty and the Middletown community, they can achieve this goal. 
With the 1st Marking Period almost over, this year's Civic Leaders and Mrs. Jennifer Smith have been collaborating and brainstorming fun and entertaining ways to inspire and excite the North students.  Every month, through teacher recommendations, the Civic Leaders elect Student and Faculty Spotlights of the Month. The spotlight winners will be awarded to those students who have achieved greatness in the classroom or in an extracurricular activity. A piece will be written about each of them and their pictures will be posted on a bulletin board to show their achievement. In hopes of celebrating and congratulating students who are trying their hardest amid these troubled times, Civic Leaders will be continuing this event throughout the year. 
Starting in the next couple of weeks, the Civic Leaders will be releasing their new podcast titled "Lunch with Lions" which will be released to the North community. Hoping for it to be recorded every Wednesday and published every Friday, the Civic Leaders will record first-hand reactions to topics unbeknownst to them. A format to watch and listen to the podcast will be released soon. 
In response to community service, the Civic Leaders will be also starting a food drive in accordance with Middletown Helps Its Own for Thanksgiving.  The amount of food donated by each grade level will be recorded on the Civic Leaders' bulletin board tallying the ongoing Battle of the Classes. This event will hopefully lead to a full week of Battle of the Classes at the end of the year where grades will compete against each other in a multitude of activities. 
Throughout the school year, the Civic Leaders will be competing in the Students in Action Competition where they have to show a committee how much progress they have made with the student population in accordance with a rubric based on community service participation with volunteering events.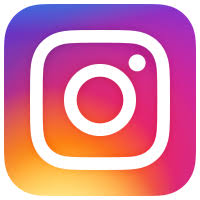 With many new events to be created and held this year, please be on the lookout for announcements on the Civic Leaders' Instagram page @mhsnleadership! Until then, start getting excited about the events to come!