The Giving Tree at Middletown North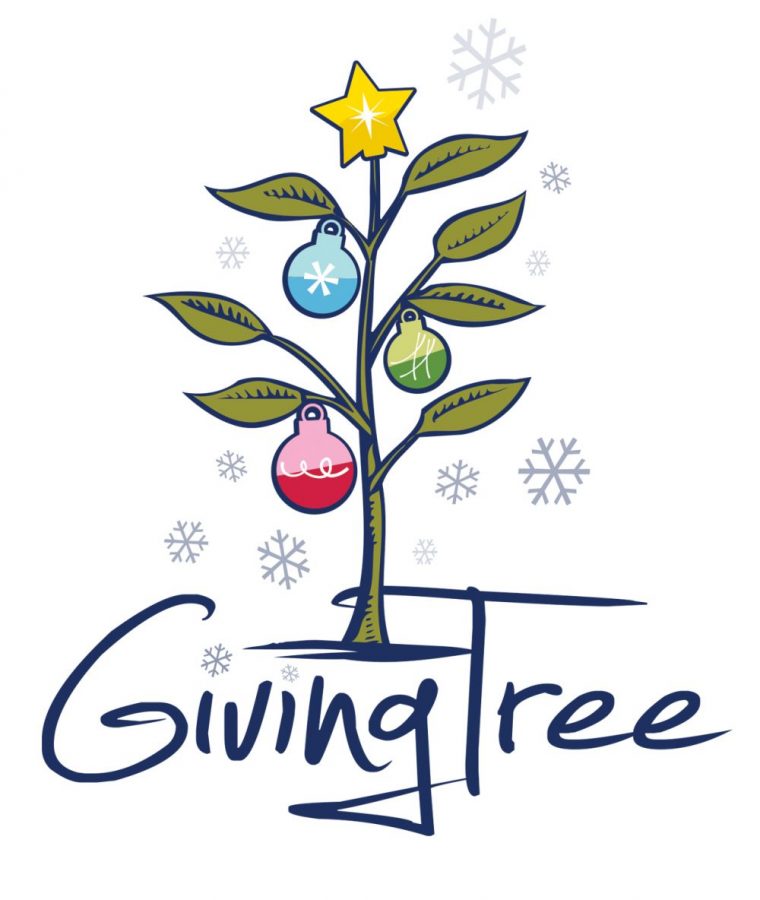 Olivia Kelty, Staff Writer
December 12, 2019
Last week, Middletown North students joined together to help the people less fortunate than themselves. With the weather changing quickly, many people are not able to afford warm winter clothes and accessories such as hats and scarves. This led to the creation of the Middletown North Giving Tree. 
The Middletown North Giving Tree is a new fundraiser through which the school is now collecting new hats, socks and/or gloves which will be donated to St. John's Soup Kitchen on Christmas Eve. 
This past week was the first week that the items were collected. The Lion's Roar spoke with Darien Rinn (12) who was involved in the creation of this program.  
When asked what made her come up with this idea, she responded, "Sean Mahoney and his family go to St. John's Soup Kitchen in Newark every year on Christmas Eve to help out and asked me if I wanted to go. Unfortunately, I couldn't make it this year so I thought about what I could do from home. I decided to come up with a clothing drive for specific items that aren't commonly donated, such as hats, socks and gloves."
Student-created clubs and fundraisers are very popular at MHSN but a lot of students often do not know where to go to make their ideas become reality. 
"Mrs. Krol, my Civic Leadership teacher, and Mrs. Mahoney, Sean's mom, helped me organize the tree and get the word out," Rinn stated.
After the first week of the fundraiser, The Lion's Roar wanted to know what Darien thought about the results so far. 
"So far a lot of people have donated hats, gloves and socks so I would say it has already been successful!"
The tree will be up for two more weeks and is located outside of the main office.  If you can, please donate to help make someone's Christmas this year.